Aug 3 2011 2:48PM GMT

Profile: Michael Morisy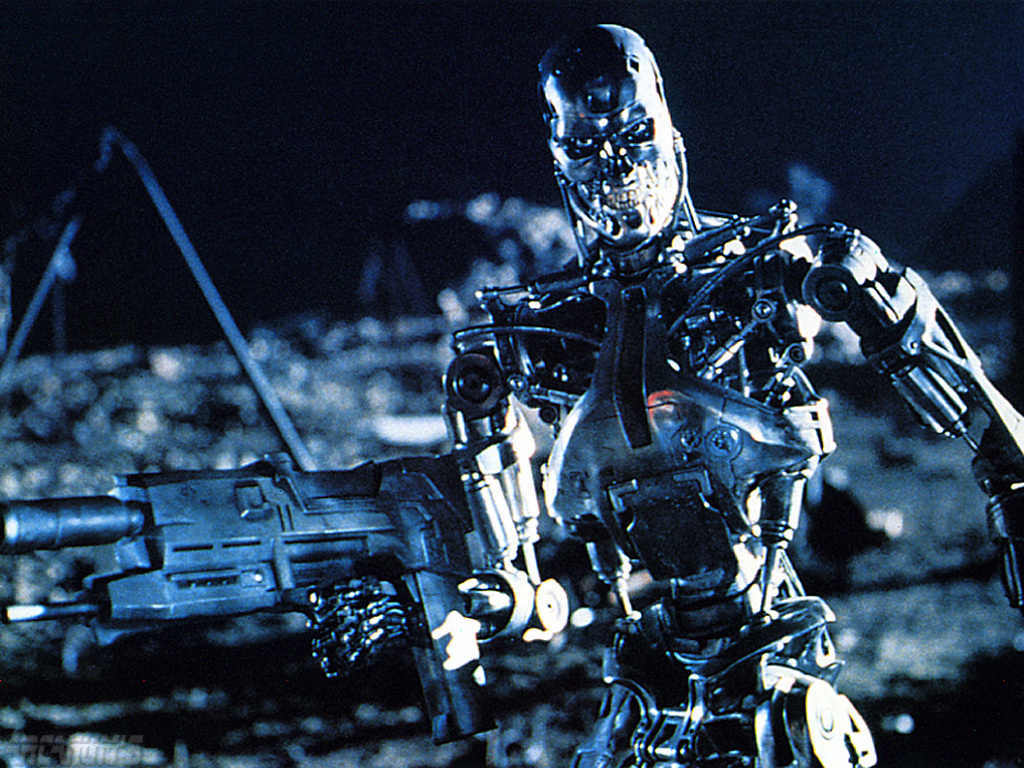 The IT team at BECU (formerly the Boeing Employee Credit Union) has a big job to do: The credit union is tasked with managing accounts for about 680,000 members with about 2 million share accounts and 1.5 million loan accounts. With that much money on the line, every day, the company's IT staff of 79 has one priority above all else.
"Accuracy. The biggest concern for us is accuracy. We want to make sure we're manipulating our members' accounts in an accurate way," said Eric Gauthier, an IT systems administrator for BECU. That stringent demand for quality control coupled with continuous tight deadlines – credits from the federal reserve, for example, have to post before the start of business every day – meant a lot of jerry-rigging, redundancy, complex systems and a little bit of luck were part of the daily routine. For some jobs, 9 workstations were individually manned and monitored, requiring an orchestration that tied up resources and introduced more and more room for human error.
More time was spent fighting fires than innovating new ways to improve the business, a situation Gauthier had faced before.
"Since I've been with BECU, we've always had a culture that says we're always there to support the member," he said. "I worked with places where the business picks everything and IT is just stuck supporting."
So members of BECU's operations staff worked with other departments – security, business – to plan a counter-strike on the thorny batch processing issues the company was facing. They found one of the big challenges was coordination.
"We did some digging and we found that people would set up Windows-scheduled tasks all over the place on different servers, and we didn't have any visibility," he said. Things were even worse if it was an outside group requesting a report: Requests were often sent via e-mail, passed along informally until some precious downtime was found and then e-mailed back. Human lag was a real issue.
So the operations staff, along with liaisons from other groups, settled on UC4's ONE Automation product, which helped drill down into which servers were touching which data and gave Eric and the rest of the staff a "single-pane view" to help both optimize processes while ensuring that when emergencies did crop up, the team knew exactly where to start working.
They also began automating the routine reports: Now, instead of an e-mail, common reports could be generated and sent automatically.
Not only could the operations staff focus on more interesting work, but management was happy, too.
"They want us to automate and be smarter about the day-to-day things that can be automated, so that we can spend time researching and doing projects that give us a competitive advantage," Gauthier said. "Things that help our membership are our sole reason for being."
Michael Morisy is the editorial director for ITKnowledgeExchange. He can be followed on Twitter or you can reach him at Michael@ITKnowledgeExchange.com.