Aug 22 2011 1:34PM GMT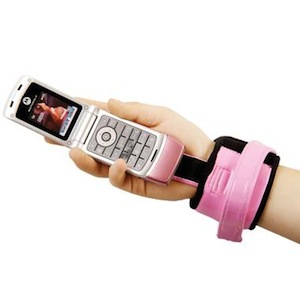 Photo via Sky Mall
Next week is the much-anticipated VMworld 2011 in Las Vegas, Nevada. IT Knowledge Exchange is gearing up to bring you live coverage from the conference – with you in mind, of course – and part of that is outlining some great virtualization books you should take with you to read on the plane. So put down that Sky Mall magazine, and dive into one of these great virtualization reads.

In no particular order…
Have you read any of these titles? Share your thoughts, review, or additional reading suggestions, let us know in the comments section or send me an email directly.
Melanie Yarbrough is the assistant community editor at ITKnowledgeExchange.com. Follow her on Twitter or send her an email at Melanie@ITKnowledgeExchange.com.