Dec 22 2009 11:54AM GMT

Profile: Michael Morisy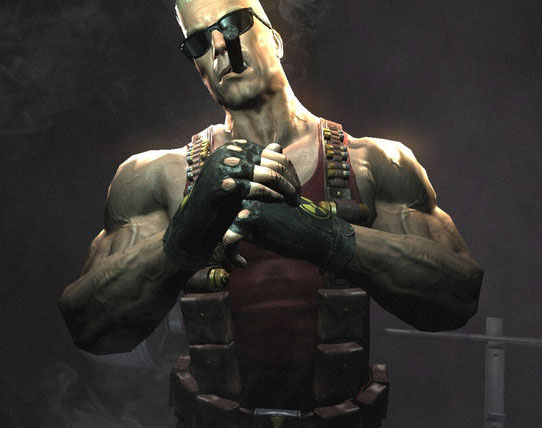 Wired Magazine has put together a comprehensive look into what went wrong with Duke Nukem Forever's development, detailing how what should have been a home run became one of the most infamous cases of vaporware ever through a series of mismanagement steps and missed deadlines.
The primary culprits?
A generous budget
An unclear destination
Endless pursuit of the latest bright shiny objects
An understaffed team
Have you seen these factors de-rail any IT projects? I'd love to hear in the comments, or privately at Michael@ITKnowledgeExchange.com. Hopefully the Duke's sad demise can save others the same fate.