Apr 7 2016 8:43AM GMT

Profile: Michael Tidmarsh
Tags: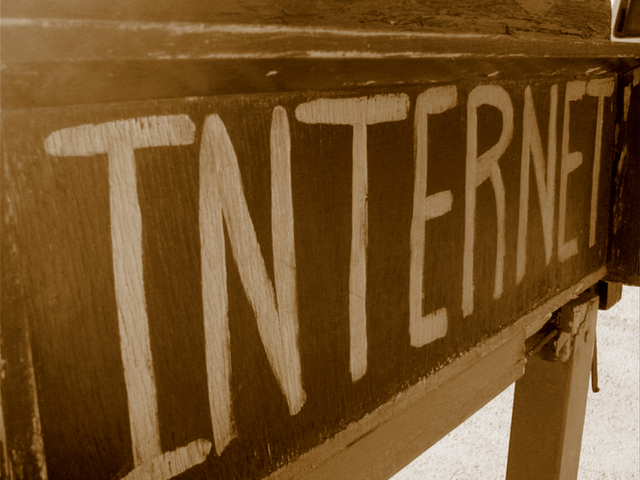 Internet image via FreeImages
By James Kobielus (@jameskobielus)
The Internet of Things (IoT) is radically expanding the pool of data available for monetization opportunities.
IoT opens vast new possibilities for monetization of the data that's sure to stream from everything, everywhere, and everybody at all hours of the day and night. These opportunities may accrue from sensor data that is collected and processed in the aggregate in the IoT's increasingly ubiquitous "fog computing" cloud environment. Or it may come from microdribbles of valuable data points that originate from the edges of this fog.
Micromonetization is the most tantalizing opportunity when you consider IoT as a mass consumer phenomenon. IoT applications in smartphones, smart security, smart meters, smart cars, smart environmental probes, and so on will traffic in snippets of data that have some monetizable value. As more innovators scratch micro-itches with new IoT devices, apps, analytics, services, and the like, micromonetization opportunities will flourish.
To realize this potential, IoT data monetization needs to be approached from a strategic perspective. When looking for IoT monetization opportunities, consider the following key approaches:
Direct monetization: To the extent that you own the IoT-sourced microdata, you may consider reselling it in raw, aggregated, refined, and other forms. Before you take the first move, though, you'll need to clarify whether IoT-sourced microdata really belongs to you. Depending on the application, consumers might own all or some of the data, and your ability to resell or otherwise use it will depend on securing their approval subject to the applicable laws, contracts, and agreements. Offering users financial incentives (even tiny ones) for their online IoT data sharing increases the likelihood can make a huge difference in whether they stay with your brand or offer their data to your competitor instead. All it takes is the right business model that involves keeping the income-producing activities (e.g., advertising) producing enough revenue to keep content suppliers (aka users) from jumping ship.
Indirect monetization. You may use IoT-sourced microdata to drive business outcomes that generate cash flow or boost your firm's market valuation. Key approaches in this regard are to indirectly monetize IoT microdata in productization (i.e., incorporation into IoT-connected solutions), targeting (i.e, use IoT data in analytics that improve your engagement with customers and other stakeholders), and/or operations (e.g., use IoT data to identify assets that are not being used to maximum efficiency).
When it comes to direct monetization, IoT will probably not deliver a gusher of green to every business that tries to stake a claim. Instead, it will unleash many streams of sensor-data-driven value, each of which will be suitable for incremental panning. This doesn't mean that some businesses and consumers won't derive significant incomes from monetizing IoT data. It's all a matter of finding the gold-flaked streams, setting up sustainable panning operations, and refining it 24×7.
To make that happen, you'll need to identify the specific metering, pricing, and collection mechanisms for cashing in on your IoT monetization dreams. In that regard, I recommend this recent Dzone article, which focuses on IoT APIs as a key monetization interface and identifies the various fee structures (setup, fixed monthly, subscription, per transaction, etc.) that may be most feasible in your monetization initiative.
If you're a bit foggy on where to get started in cashing in on the potential of IoT data, you're not alone. Just as it took Google and others several years after the Web's commercial emergence to figure out how to cash in on its advertising potential, it may take several more before we see the world's first IoT micro-monetization mogul.