---
July 25, 2011 12:17 PM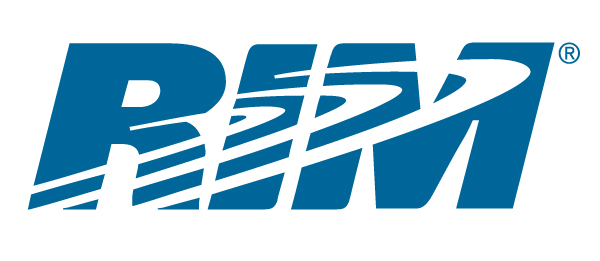 I remember very clearly the first and only time I've met Mike Lazaridis, founder and co-CEO of Research In Motion (RIM). It was in 2008, with the iPhone still being a relatively new phenomena and RIM's occasional mass outages – which made BlackBerry e-mail inaccessible for a matter of minutes or hours – were headline news.
Continued »
July 25, 2011 6:05 AM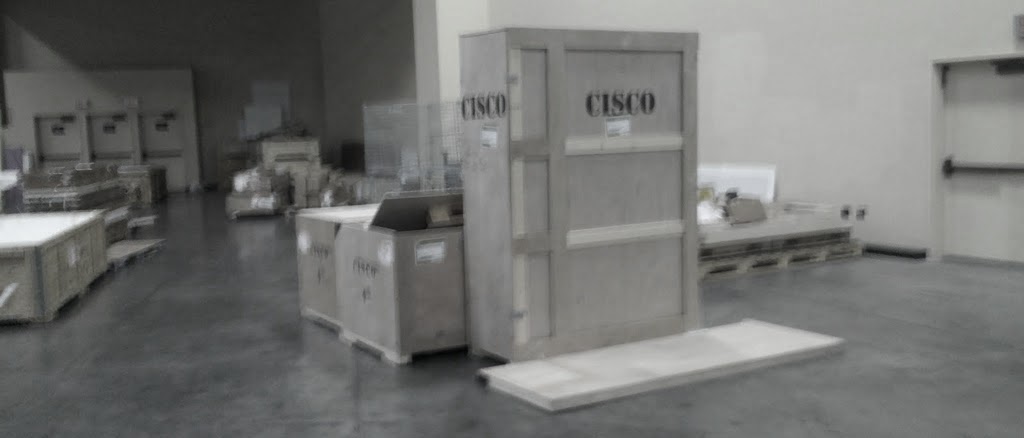 Cisco Live was quite the event (check out our full Cisco Live! guide for a quick look back), and with 15,000 attendees in person and 40,000 watching virtually, it certainly felt like everyone with any interest in the company or its technology was there. But if you weren't able to make it out to Vegas (or attend every session you wanted), a lot of the material presented live is now available from Cisco Live Virtual, including a lot of video, briefing decks, tutorials and more. Cisco even included the keynotes, including the flashmob opening featuring dozens of Cisco employees (see after the jump for a preview).
---
July 21, 2011 2:41 PM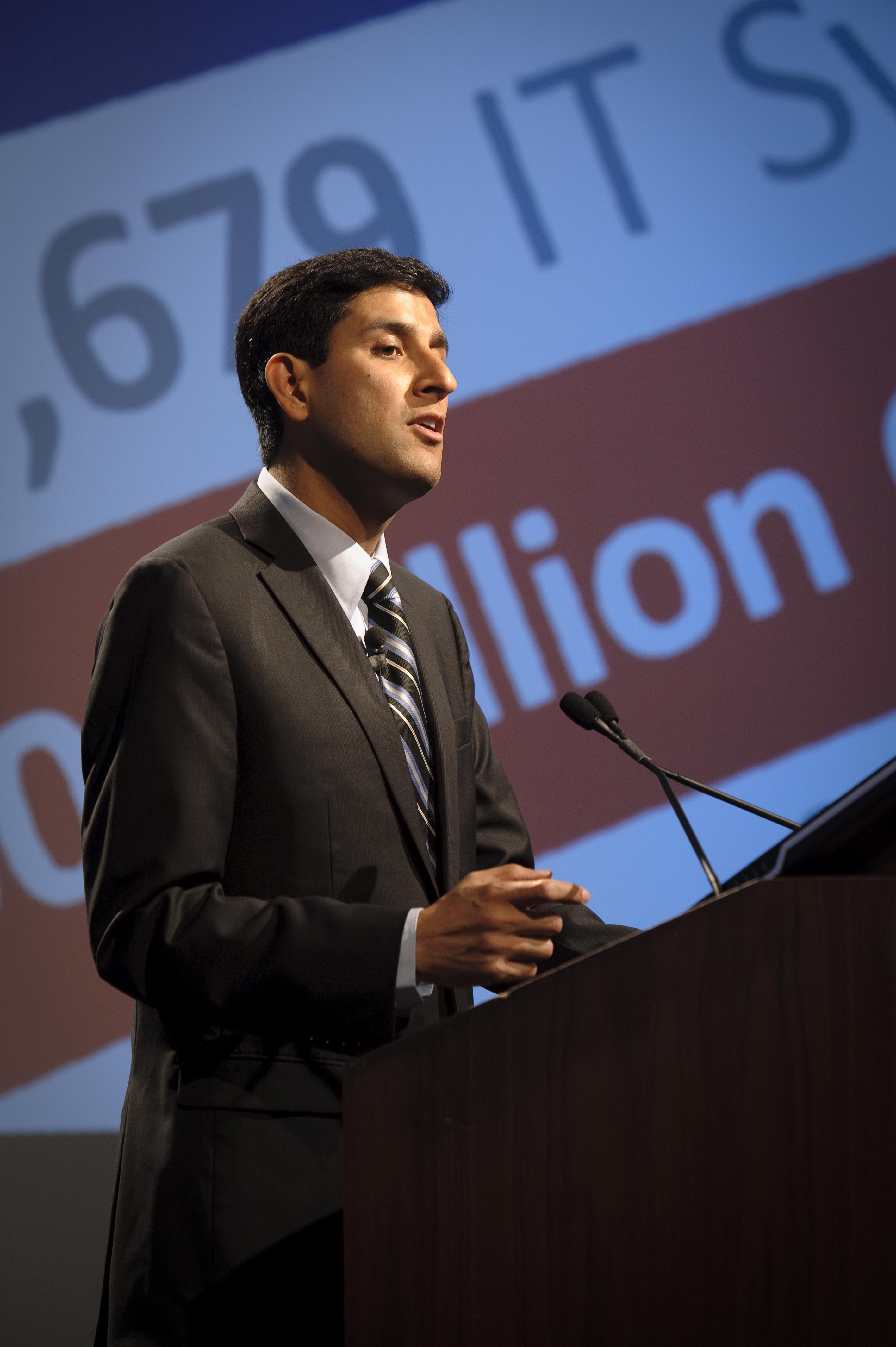 Does increased efficiency mean job loss? If you work in one of the 800 data centers that the US government plans to shut down within the next four years, then yes. The plan is part of the Obama administration's initiative to cut the budget, particularly the approximately $80 billion dollar annual technology budget. What does the government hope to accomplish by shutting down almost half of its 2,000 data centers? Save billions of dollars. But don't blame politicians for this one, the way Steve Lohr of the New York Times sees it, the government's just taking a page out of the enterprise's book:
Continued »
---
July 20, 2011 1:43 PM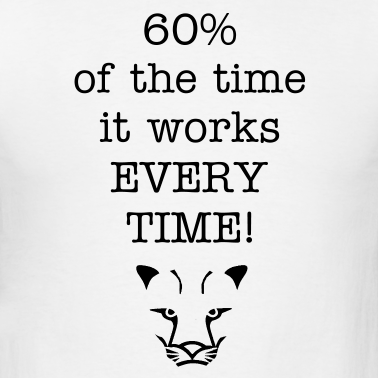 Cloud storage has become a sort of an "it works until it doesn't" industry, especially this past year's continuous hits for cloud computing.
So it may seem like a joke that a cloud storage provider would promise 100% uptime. That's exactly what Natick-based Nasuni did Monday, becoming one of the first cloud storage provider to do so.
Continued »
---
July 19, 2011 1:01 PM
Michael Ryan over at IBM Systems Magazine has an interesting piece up, provocatively titled Should You Rent or Own Your Employees? Rented employees, as it were, include independent contractors and consultants, with "owned" employees being traditional, W-2'd salaried workers for the company in question.
There's a lot of benefits from jumping from salaried IT to being independent: Robin Miller interviewed Frank Sfalanga Jr. about how he got up and running in the field. Ryan takes a look at the issue from the other side: Should IT managers hire full-time or temporary staff? "Renting" employees, he wrote, are ideal in situations where specialized expertise is needed, for example, or if there was a one-time task at hand.
Reading through his piece, the pros and cons seemed to line up with another hot phenomenon: Cloud Computing. Just as with hiring full-time versus contracted work, it generally makes sense to keep your company's core competency in-house, while strategically outsourcing non-business drivers, like which e-mail you use or your CRM software.
The risks are also paralleled: With full-time employees, you risk incurring large, long-term expenses that don't necessarily scale up or down with the business. With contractors, you raise a host of new security concerns.
So where do you see your departments looking at the latest wave of employee-as-a-service? And where is important to keep the skills in house? I'd love to hear your thoughts.
Michael Morisy is the editorial director for ITKnowledgeExchange. He can be followed on Twitter or you can reach him at Michael@ITKnowledgeExchange.com.
---
July 19, 2011 8:06 AM
It seems the only people that are one hundred percent for the cloud are cloud vendors: storage, services, security, you name it. But the people who actually have to sign off their data to the cloud? Well, some of them are still pretty skeptical.
But that doesn't mean there aren't some IT professionals who can see the pros in services such as cloud storage. BigKat's Internet service provider (ISP) offers a cloud-based backup for his personal computers. The service includes encryption and supports sending very large files via email.
ErroneousGiant doesn't trust the ISP's encryption offering, and suggests encrypting the data yourself then allowing the ISP to encrypt your encrypted data. He suggests Sophos for business and home encryption. He uses a cloud system for car insurance documents and encrypts them before uploading them to the cloud. Between that and his cloud photo storage for his Windows Phone 7, ErroneousGiant is all set with cloud storage services.
One step up from personal cloud storage use? Small- and medium-sized businesses in the cloud. And according to a recent report from AMI Partners entitled "US SMB Playbook," hosted storage is on the rise with about an 11 percent increase expected annually until 2015.
What are your expectations for cloud storage in your neck of the enterprise in the coming four years? Do you think reports such as this reflect a majority or a skewed vision of the cloud's capabilities in business?
We'd love to hear from you in the comments section or directly at Melanie@ITKnowledgeExchange.com.
Melanie Yarbrough is the assistant community editor at ITKnowledgeExchange.com. Follow her on Twitter or send her an email at Melanie@ITKnowledgeExchange.com.
---
July 14, 2011 3:07 PM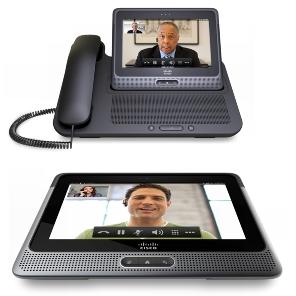 To be clear, this is not a formal review of the Cisco Cius. Cisco's very hesitant to hand out review units, I've been told, since the experience is so tied into the company's rather nice (and rather nicely upgraded) communications software and hardware. Fortunately, I've had three chances to get some hands-on time with the Cius while here at Cisco Live! and previously at Interop. I had a few observations I thought might be helpful.
Continued »
---
July 13, 2011 5:03 PM
IT departments are, for many intents and purposes, a fairly conservative group. Yes, they love their gadgets, pushing hardware to the limit and playing around on the bleeding edge – but not when it comes to anything that actually matters for their job. And for good reason: I've seen too many user-generated train wrecks in almost every facet of IT when eager young guns or generally savvy amateurs try to do it themselves.
So the big news of Cisco's upgraded Catalyst 6500 should not have been that big a surprise, but it sure felt like a letdown. Last year, we got Cisco announcing they were blazing tracks into a brand new area for them – the tablet! – and this year, all we get it a refresh to a 12-year-old product. So can the humble tech press, myself included, be forgiven for highlighting "new" features like "IPv4 and IPv6 support" support, even those Catalyst 6500 has supported that for years? I hope so, because it's an important and impressive product with an interesting strategy ("most" of the new features and capabilities being offered do not even require a full upgrade). And more importantly, it highlights Cisco's new-found strategy: Retreat to move forward. Continued »
---
July 13, 2011 1:35 PM
CSC Solutions Architect John Howell walks viewers through CSC's UCaaS offering, which allows IT departments to quickly get up and running with the latest in collaboration technology without heavy infrastructure upgrades.
[kml_flashembed movie="http://www.youtube.com/v/6L06AudJECo" width="425" height="350" wmode="transparent" /]
---
July 13, 2011 1:34 PM
CSC Solutions Architect John Howell walks viewers through CSC's mobile videoconferencing tools, which allow users to quickly and securely share desktops, fire up a video chat and more regardless of where they are or what device they are using.
[kml_flashembed movie="http://www.youtube.com/v/WU_zxRNHPFM" width="425" height="350" wmode="transparent" /]
---