Oct 4 2011 8:03AM GMT

Profile: Michael Morisy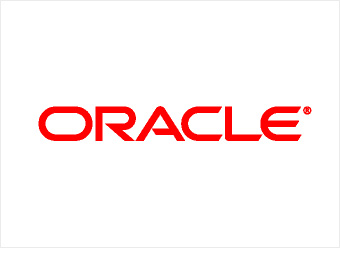 Promising to help customers reign in unstructured "Big Data" (think everything from ubiquitous smart meters to ever-present dumb Tweets), Oracle CEO Larry Ellison introduced the company's new Exalytics BI Machine, alongside its new Big Data Appliance. The announcement, made as Oracle OpenWorld kicks off, embeds analytics right in with the hardware, crunching a terabyte of compressed data (which InformationWeek reported Oracle stating would equal about 5 to 10 terabytes of usable uncompressed data) with 40 on-board CPU cores.
AllThingsD's Arik Hesseldahl has a good inside-baseball piece analyzing how the last few weeks  of quarreling between Oracle and HP over Autonomy, culminating in yesterday's announcement:
And what did Ellison talk about in his keynote address Sunday night? Lots of things. One of them was an appliance called the Exalytics Intelligence Machine that does — guess what? — unstructured data. It's designed, Ellison said, to do all its analysis while the data is loaded into the machine's main memory, while four 10-core Intel Xeon chips make it scream on the processor side. "Databases run faster, everything runs faster if you keep it in DRAM, if you keep it main memory," he said, describing it as data analysis at the "speed of thought." Structured data, relational data, unstructured data — it does it all, Ellison said. Now all that mishegas makes sense. It's all about having the last word.
(AllThingsD also has the video of the keynote)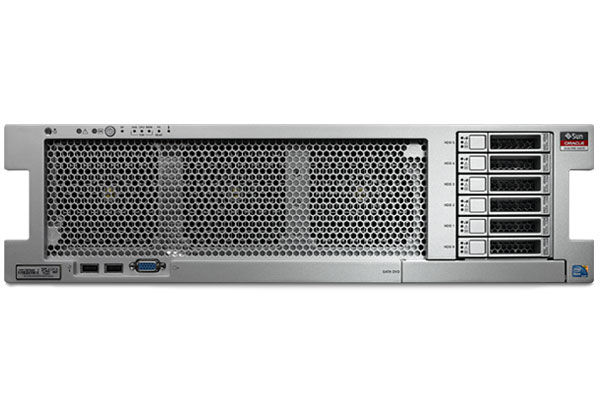 How big a deal is the Exalytics Machine, pictured above? Well, it's certainly not surprising: Oracle has always been about big data, whether or not it's a current buzzword or good old Business Intelligence, but now they're being squeezed on all sides, particularly with HP's Autonomy acquisition and a number of nimble upstarts promising faster, more responsive tools built from the ground up to meet tomorrow's challenges at a fraction of traditional costs. Oracle's countering with tight integration of Exalytics with its more traditional data products, and coming down hard on claims of low cost coupled with fast speeds. There are skeptics, however, that question how well that vision is thought out, as opposed to being a quick fix.
We'll find out as customers begin deploying the technology, but we'd love to hear your thoughts on the changing role of analytics in IT: E-mail me below or leave a comment.
Michael Morisy is the editorial director for ITKnowledgeExchange. He can be followed on Twitter or you can reach him at Michael@ITKnowledgeExchange.com.