Feb 15 2011 1:50PM GMT

Profile: Michael Morisy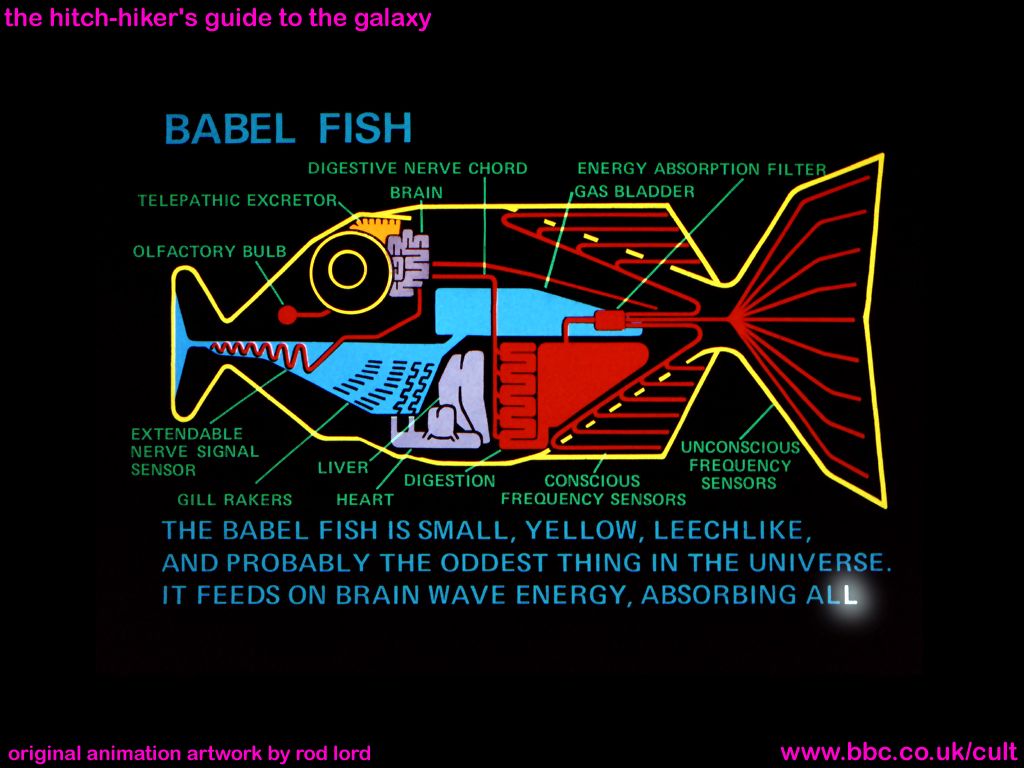 Oracle Database Firewall made its public debut here at RSA yesterday, and for a cool $5,000 per processor the software parses incoming SQL statements, picks out risky ones and translates them into something a bit more mundane, adding a new layer of defense against SQL while minimizing the disruption to non-malicious users. It also means a minimal amount of reconfiguration on the part of the database admins: Just drop the firewall in, theoretically, and you're (theoretically) protected, as one Oracle honcho explains:
"Evolving threats to databases require enterprises to look at new security solutions," said Vipin Samar, vice president of Database Security, Oracle. "Oracle Database Firewall offers organizations a first line of defense that can stop internal and external attacks from reaching databases. Easy to deploy and manage, Oracle Database Firewall helps reduce the costs and complexity of securing data across the enterprise without requiring any changes to existing applications and databases."
Read the full press release here.
Michael Morisy is the editorial director for ITKnowledgeExchange. He can be followed on Twitter or you can reach him at Michael@ITKnowledgeExchange.com.