Dec 2 2014 2:45PM GMT

Profile: Michael Tidmarsh
Tags: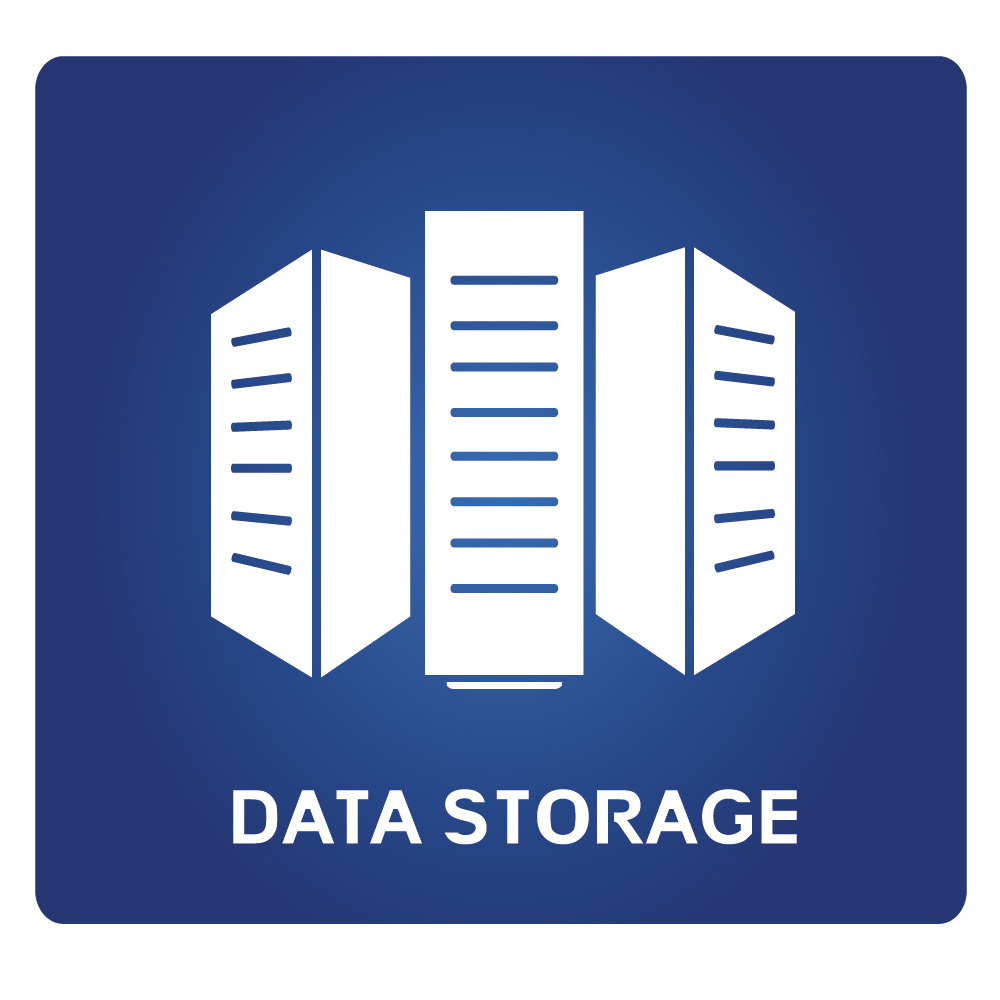 Object storage image via Shutterstock
By James Kobielus (@jameskobielus)
This old planet is rapidly going digital, online, cloud, streaming and media-rich. These trends are carrying the seeds of the next revolution beyond Big Data, which we might think of as Big Media.
In the emerging Big Media era, streaming media powers entertainment, advertising, marketing, education, music, community and practically every other aspect of online culture. Likewise, streaming media technologies will move from consumer-facing applications into the business world, revolutionizing business cultures everywhere. And, of course, Big Media is also riding on the pervasive adoption of full-motion video applications in the Internet of Things; intelligence, surveillance, and reconnaissance; and social networking.
Big Media streams will soon encompass every digital TV program, every digital motion picture, every digital radio station, every digital musical recording, every online course, every video over IP session, every voice over IP call, every YouTube post, every digital camera feed, every sensor feed and so on. Any one discrete stream, in isolation, may consume 100s of MBs of storage and 100s of thousands of bits/second of bandwidth.
Full-motion video is the core media type for the Big Media era: streaming in real-time, consuming massive bandwidth, storage, and processing resources, and demanding stringent delivery and quality guarantees. To store and manage these volumes and varieties of streaming-media objects at high velocities, big data infrastructures will need to evolve toward distributed object storage.
What's needed is a comprehensive new approach to distributed storage optimization that natively supports several critical requirements:
high-performance, high-bandwidth, low-latency object transcoding;
on-demand object proxy, caching, and distribution;
highly efficient object deduplication and compression
in-platform object analytics, including deep learning, natural language processing, graph analysis, and real-time analysis of video, audio, and image streams;
distributed object workflows and life-cycle governance in the cloud;
search of media objects based on their content and their relationships to other objects; and
extracting and enriching objects' metadata, incorporating contextual information on quality-of-service, semantic interoperability, and other requirements for managing diverse media streams.
Where storage optimization is concerned, the platform will also need native support for selective archiving of media objects. These requirements will rely on content-based metadata–extracted through video analytics and other machine-learning-driven approaches–to help administrators sift through their object storage and apply fine-grained policies for object retention and purging.
Without analytic-driven archiving of this sort, streaming-media object storage management will become unwieldy in the extreme. After all, no modern organization, drowning in ubiquitous streaming media, can possibly save every object in perpetuity—at least until such time as the cost of storage drops to zero.