Jan 25 2011 8:00AM GMT
Toda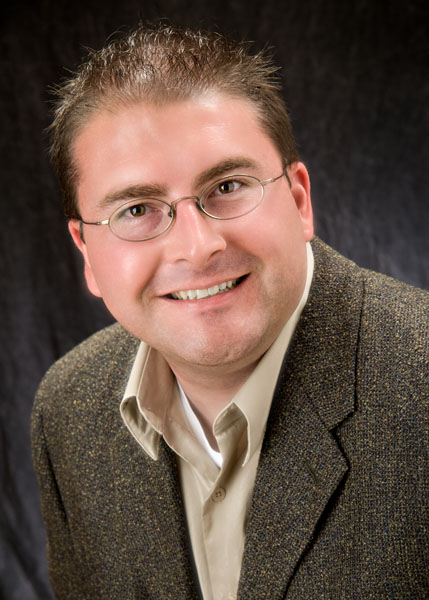 y's guest post comes from Michael Fox, author of DeMystifying the Virtual Desktop. Michael Fox is a practicing expert working in the field of desktop virtualization. He has worked in IT for more than a decade, holds numerous technical certifications, speaks regularly at technical conferences and currently works as a Senior Architect in virtualization for EMC Consulting, the professional services division of EMC.
My hope for 2011 is that I have fewer meetings introducing people to the basics of desktop virtualization and more meetings about advanced topics in the field. I want to have more meetings on the kinds of desktop virtualization topics that allow us consultants to flex our muscles, bringing the considerable weight of our practice's talent to solve an organization's challenges. I want to have CIOs ask me how we can baseline the existing compute experience and then, using desktop virtualization, improve productivity for employee workflows. I want to have VPs considering acquisitions asking me questions about how desktop virtualization can accelerate the time it takes to complete integration.
If everyone read my book, that might happen. I wrote DeMystifying the Virtual Desktop to be a resource that gives decision makers an introduction to the use and application of the technology. It covers the basics of desktop virtualization like putting the user first, communicating across teams, understanding foundational technologies, doing assessments and analyzing designs to help understand costs. It was peer-reviewed and written in a completely agnostic way that does not mention any specific technology or vendor.
According to a number of studies that are out there, a large number of organizations have only just begun looking at this powerful technology. The good news for those of you just beginning your virtual desktop journey is that the products and reference architectures are getting better all of the time. Density inside the data center is increasing and the competition between platforms is quite healthy. There were so many improvements in 2010 that they are difficult to count. Protocol improvements enabled improved access to virtual desktops inside the data center. A number of new features, both hardware and software, are eliminating the storage challenges with centralized deployments. Lastly, the promise of the client-side hypervisor, with its centralized administration and decentralized execution, is beginning to come true.
Watch for a number of exciting new desktop virtualization developments in the coming quarters. I can't say anything because of those pesky non-disclosure agreements, but there are a few real gems out there that I am really looking forward to bringing up with customers – the kind of developments that enhance the usability and value of desktop virtualization technologies for both end users and administrators.  Density will continue to do what it does best – increase. Application performance will continue to advance to levels that are quite significant. Architectures that support sub second application startups, for example, will continue to become more and more common. There is even progress on desktop certifications. AppSense has two new certification tests coming to a testing center near you in February.
What we all know for certain is that 2011 will continue to be a year of conquering virtual desktop implementation challenges. Enterprises that implemented the technology early on will be considering ways to take advantage of new storage and application virtualization techniques. Companies performing Windows 7 migration will continue to consider desktop virtualization technologies at the same time. A change from 2010 will be the slew of tablets that are going to be invading our enterprises. This may in fact be a boon to the entire desktop virtualization space. If you think about it, the tablet and the virtual desktop may be a match made in heaven by giving users the ability to access any kind of application and/or an entire corporate desktop from the convenient devices.
For a chance to win a signed copy of Michael Fox's book, share your own desktop virtualization wishlist for 2011 in the forums!