Feb 16 2011 3:01PM GMT

Profile: Michael Morisy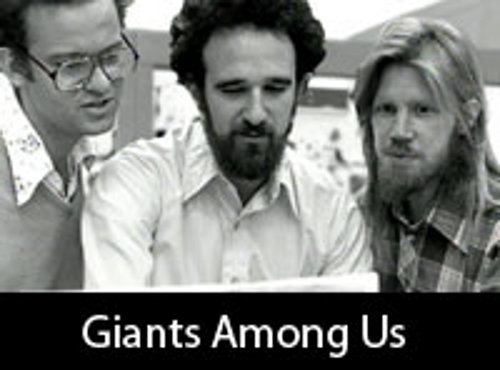 As Michael Mimoso reported earlier, cryptography and security pioneers Ron Rivest, Adi Shamir and Len Adleman were honored at the 2011 RSA conference with the Lifetime Achievement Award. While it might be a bit of an obvious choice – RSA is named after them and all – the tribute video beforehand was excellent as both a primer on the cryptography and history that underlies modern security practices. It's not embeddable, but you can pop over to RSA's conference page to watch the presentation, which runs about 10 minutes and is completely worth it.
It was a great, sentimental crypto-geek moment … until it was shattered by a weird pop montage touting the conference's take on Alice, Bob and Eve with a weird mashup of Madonna and Journey (I think). When will people learn to leave well enough alone? In the meantime, go watch the video.
Michael Morisy is the editorial director for ITKnowledgeExchange. He can be followed on Twitter or you can reach him at Michael@ITKnowledgeExchange.com.