Oct 19 2009 4:39PM GMT

Profile: Michael Morisy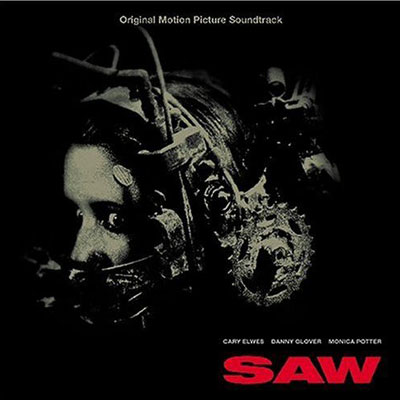 The latest GMail outages may have stolen some of the thunder from cloud computing, but Wired's ThreatLevel reminds us IT failures can do a lot more damage than momentarily lost e-mail and contacts, even if they aren't a cloudastrophe:
The maker of a life-saving radiation therapy device has patched a software bug that could cause the system's emergency stop button to fail to stop, following an incident at a Cleveland hospital in which medical staff had to physically pull a patient from the maw of the machine.

The bug affected the Gamma Knife, a device resembling a CT scan machine that focuses radiation on a patient's brain tumor while leaving surrounding tissue untouched. A patient lies down on a motorized couch that glides into a chamber, where 201 emitters focus radiation on the treatment area from different angles. The patient wears a specialized helmet screwed onto his skull to ensure that his head doesn't move and expose the wrong part of the brain to the machine's pinpoint tumor-zapping beams.
Sounds like a set up for either a sci-fi spectacular or horror schlock, but such accidents highlight the danger imperfect code can pose, particularly when it comes to radiation therapy, which has seen more than its fair share of faults.
Some recommended reading: Wired: History's Worst Software Bugs; WhatIs.com's Bug Definition; Pingdom's 10 historical software bugs with extreme consequences