Nov 13 2009 3:14PM GMT

Profile: Michael Morisy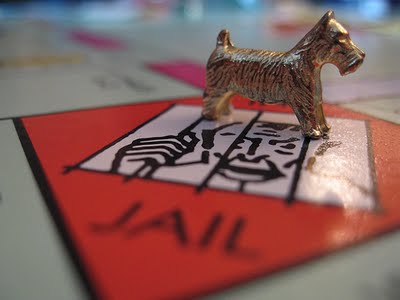 Working for the man might land two programmers in jail. Of course, it wasn't just any man: Their boss, Bernie Madoff; their office, the now infamous House 17; their project, technical support for his $18 billion scam.
As Reuters reports:
The FBI arrested Jerome O'Hara, 46, and George Perez, 43, at their homes on Friday morning on criminal charges of conspiracy for falsifying books and records at both the broker-dealer and investment arms of Bernard L. Madoff Investment Securities LLC in New York.

"The computer codes and random algorithms they allegedly designed served to deceive investors and regulators and concealed Madoff's crimes," said federal prosecutor Preet Bharara. "They have been charged for their roles in Madoff's epic fraud, and the investigation remains ongoing."
The max sentence for the duo for their part in the fraud: 30 years in jail plus millions in fines.