Sep 7 2012 10:40AM GMT

Profile: Michael Tidmarsh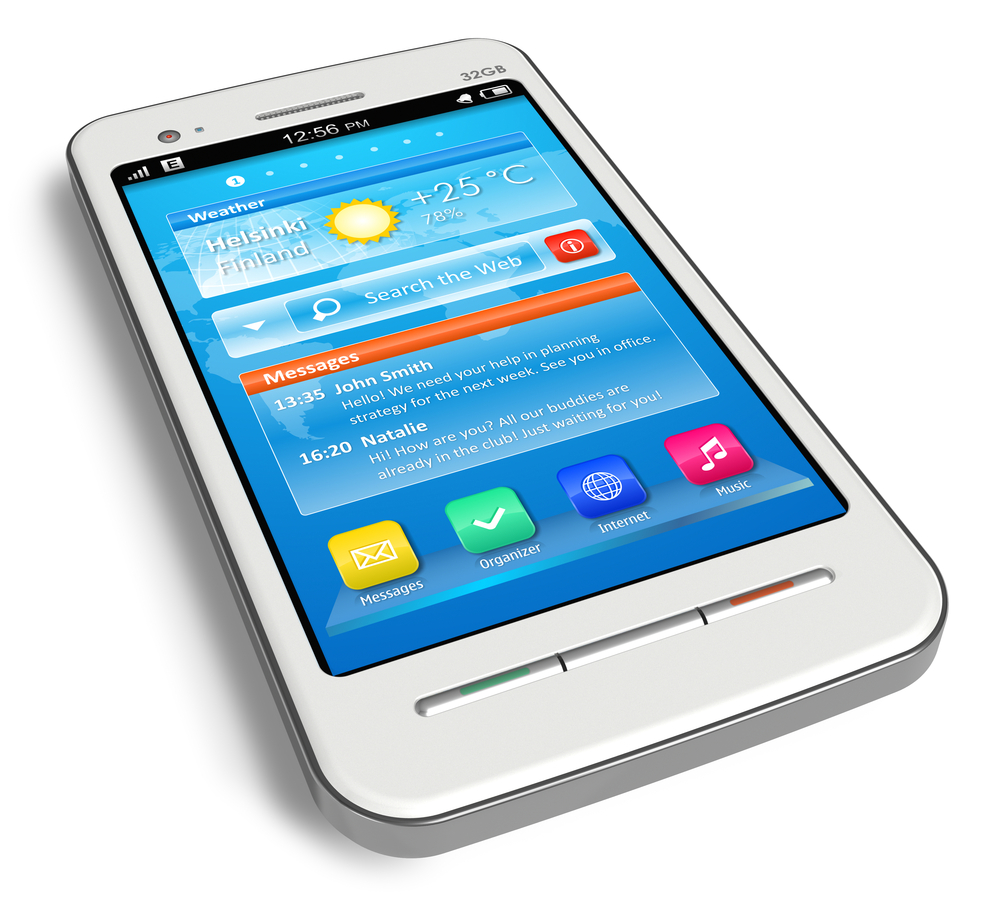 Smartphone image via Shutterstock
From new smartphones to remaining CEOs, check out this week's best quotes from around the IT industry.
"When the time is right, my successor will be named."
– EMC CEO Joe Tucci after announcing he will remain as chairman and CEO into 2013 at the request of EMC's board. It looks like he could be around for much longer; the company decided to extend Tucci's contract through February 2015.
"The world's most innovative smartphone."
– Nokia CEO Stephen Elop talking about the new Lumia 920 and 820 Windows 8 devices. However, blogger Ron Miller believes the new smartphone won't be able to compete with the giants of the mobile world, Google and Apple.
"There are still not -yet-addressed, serious security issues that affect the most recent version of Java 7."
– Security Explorations Founder and CEO Adam Gowdiak expressing his disappointment over Oracle's recent emergency upgrade to fix flaws in Java 7. If you still feel uncomfortable using Java 7, here are some tips on how to assess a site's trustworthiness or to disable Java altogether.
"I was amazed to discover that enterprise technology professionals had no place to go to get online product reviews and connect with real users before making such an important purchase. "
– Co-founder and CEO Russell Rothstein talking about the launch of his site, IT Central Station, a new free social network for enterprise technology professionals. Would you use it? Offer your take on the new site on the Data Center Apparatus blog!