Dec 7 2009 4:15PM GMT

Profile: Michael Morisy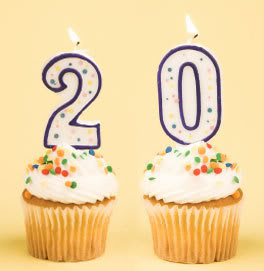 Via the Channel Marker blog comes news that Lotus Notes turns 20 today. Well before social networking and crowdsourcing were hip and cool, Lotus Notes lead the collaborative charge with their take on "groupware." But did anyone remember?
Not Ray Ozzie, apparently. The father of Lotus Notes has gone on to greener pastures as the Chief Software Architect at Microsoft, so don't look for him to be making any teary-eyed statements about how well his (now IBM-owned) child has aged.
Not IBM, even on its Lotus Notes news page. $3.5 billion to buy Lotus, and then not $3.50 for a Hallmark card?
And definitely don't look to Facebook. Lotus Notes fan pages were silent, eclipsed in popularity by, um, a Manhattan fashion blog?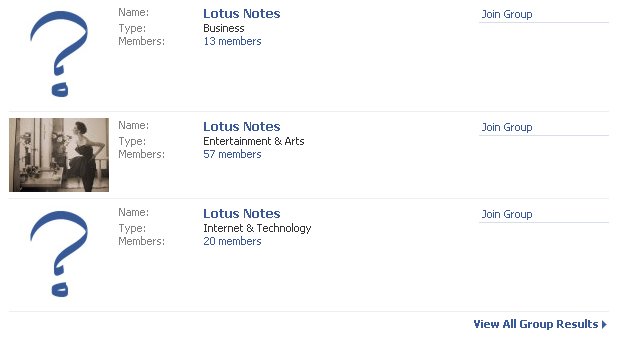 It's a cold world, but the anniversary hasn't gone completely unremarked. Chris Toohey writes on DominoGuru that Lotus Notes has made him a better IT pro:
I have become friends with some of the most brilliant people in the world; people that not only take a particular technology and extend its functionality, but people that are able to think so far ahead of where I am today that they make me evolve my own thinking.

I've been superhuman.

I bleed yellow.

And, most important, I look forward to what I'll be tomorrow.

Happy Birthday Lotus Notes, and I look forward to the next 20 years of collaboration, community, and evolution!
And Chris was kind enough to send along a link to Ed Brill, director of Lotus Software, who did note the anniversary in "20 years ago today…Notes 1.0":
On December 7, 1989, at the American Academy of Arts and Sciences in Cambridge, Massachusetts USA, Lotus Notes 1.0 was officially unveiled.  I wasn't there, and the date wasn't significant to me other than as I was approaching final exams in my penultimate semester of college.  Clearly, though, that event changed history — and produced one of the most successful and longest-running software products in distributed computing.
How did you celebrate?