Aug 13 2012 11:13AM GMT

Profile: Michael Tidmarsh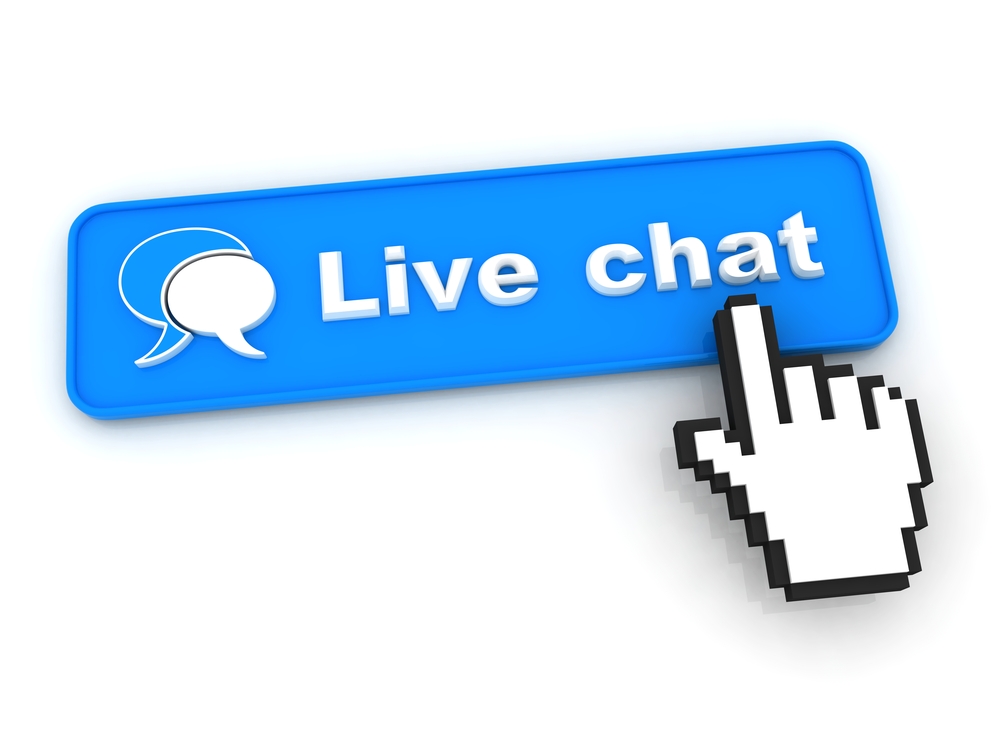 Live chat button image via Shutterstock
We'll be hosting a live chat with experts from Aria Systems tomorrow at 2 p.m. ET on SaaS subscription and billing management.
Over the last decade, CEOs, investors, analysts and business advisors have fallen in love with the recurring revenue model. But these new recurring revenue businesses also come with new requirements.
In order to better-understand today's billing landscape and optimize your unique revenue model, join this complimentary webcast. It will serve as an instructional roadmap for building a recurring revenue model and outlining many of the different monetization strategies available. Access this now to learn how to:
increase revenue through greater customer acquisition and retention;
choose the right recurring revenue model;
and more.
Hope to see you there tomorrow!