Sep 13 2011 8:20AM GMT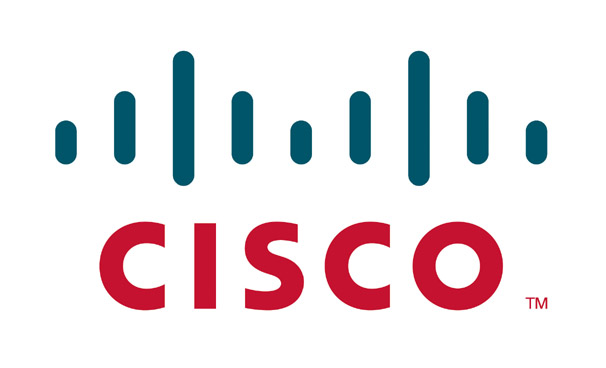 Think you can do what Cisco does? Not so fast, Chun-Yu Zhao.
Reports of the sentencing of a Virginia woman, Chun-Yu Zhao, convicted of leading a counterfeiting group that specialized in Cisco equipment are circulating today. Add money laundering and fraudulent citizenship practices, and what kind of punishment can you expect? Sixty months in prison, $2.7M, a $17,500 fine, and three years of supervised release after her term.
But Zhao won't be returning to her various homes, condos, Porsches, Mercedes, bank accounts, or even her U.S. citizenship after her sentence is up, the majority of which will be seized by the federal government.
Cisco and the federal government are no strangers to counterfeit IT products, which spurred the heightened effort to target companies peddling these knock-off goods, usually in the form of Cisco resellers. In 2005, the Department of Justice, FBI, U.S. Immigration and Customs Enforcement (ICE), and U.S. Customers and Border Protection (CBP) reported over 700 separate instances of seizing counterfeit network equipment during Operation Network Raider. There have been over $143M in seizures, $3.6M in restitution ordered, five convictions, and over a decade in sentences being served for these crimes. As usual, what is actually lost — security where it's needed most — can only be returned over time with continued efforts such as these.
Melanie Yarbrough is the assistant community editor at ITKnowledgeExchange.com. Follow her on Twitter or send her an email at Melanie@ITKnowledgeExchange.com.