Sep 28 2009 1:05PM GMT

Profile: Michael Morisy
Xobni, the plug-in that supercharges Outlook search, has built a steady buzz for itself since its 2006 founding. As Cruncbase describes it:
Xobni creates an information profile for each person you interact with, and surfaces historical information that is relevant to what you are working on. Xobni displays contact information, threaded conversations, attachments, related people, email usage statistics, and information from the web. Xobni organizes your communication data and makes it available through intuitive navigation and super fast search.
Now, the company appears to be moving a darling of some tech early adopters to a w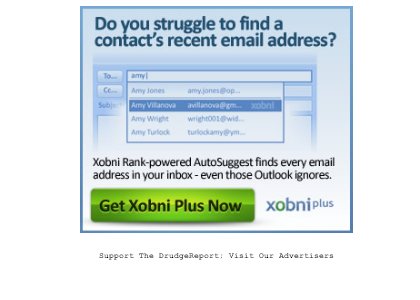 ider audience. On a recent drive, I heard a radio voiceover helpfully explain "Xobni, that's 'Inbox' spelled backwards," while more mainstream websites are bearing big, brand awareness-raising display ads, signaling that Xobni hopes to win over the hearts and minds of end users along with IT. Have you seen it, or a similar productivity-boosting program, enter your organization, either installed by IT or end users themselves? Exchange's native search can be a powerful tool, but it's often clunky.
Even if Xobni's big push isn't successful, the company seems to be on to a leading trend: HP is attempting similar inbox-life integration with Friendlee, while Gist duplicates some functionality with a more social approach. Michael Scalisi, an IT manager in California, has a thorough overview over at PC World for those who'd like some first hand experience.