Aug 5 2011 8:59AM GMT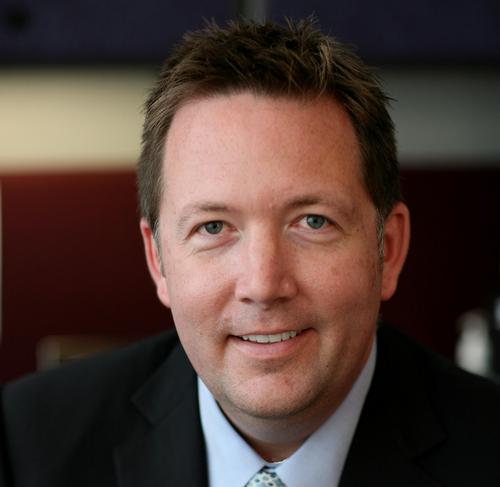 Amid the government overhaul of its data centers and restructuring move to the cloud, the White House has announced that Steven VanRoekel is Vivek Kundra's successor. VanRoekel, a former Microsoft executive, has been a part of the Obama administration since 2009, serving as the managing director of the Federal Communications Commission.
Despite Microsoft's many stumbles along the way, VanRoekel has a much bigger job ahead of him than behind. With the private sector shaming the public sector with almost three times the productivity growth at 1.5 percent a year, it will most likely take more drastic decisions such as the ones Kundra has made in his two years in Washington.
VanRoekel is inheriting the progress that Kundra has made so far, such as the IT Dashboard, a public website that tracks federal technology projects' spending. The data from IT Dashboard was implemented into reviews of the government's most unwieldy technology projects called TechStat sessions, resulting in an estimated $3 billion in savings from cutbacks to these projects. As outlined by the New York Times, Kundra's time in Washington also led to increased efficiency with an accelerated pace of tech projects: "The government estimates that the average time needed to deliver a software application or component has been trimmed to eight months, from 24 months." With close to 390,000 data sets online and programmers creating over 230 applications with that data, the government has taken steps in the right direction, though an analyst at IDC told the Times, "probably not as much as Vivek Kundra had wanted."
VanRoekel has a high order ahead of him, and critics worry that the shift in mindset necessary for significant cloud service adoption doesn't come as naturally to the federal government. Kundra is moving on to a joint appointment at the Kennedy School of Government and the Berkman Center for Internet and Society at Harvard.
What do you hope to see from the new CIO?
Melanie Yarbrough is the assistant community editor at ITKnowledgeExchange.com. Follow her on Twitter or send her an email at Melanie@ITKnowledgeExchange.com.