Apr 26 2010 11:30AM GMT

Profile: Michael Morisy
Now that everyone has checked in (well, almost everyone) and is finishing up on their conference preparation, it's about time you started finishing up that itinerary. You can read about what Interop General Manager Lenny Heymann said regarding this year's hot topics (virtualization, cloud computing and networking fundamentals) but if you'd like an outside perspective, the SearchNetworking staff did some great preview interviews (all available on their Interop Las Vegas landing page) and came away with 6 clear-cut recommended sessions, straight from the organizers themselves. You'll have your itinerary done in no time.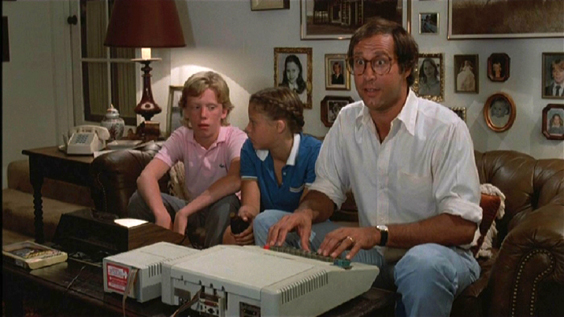 Doug Washburn on the Data Center
Sue Fogarty, SearchNetworking's editorial director, spoke with Doug Washburn, Forrester Research analyst and chair of Interop's Data Center track.
Washburn's top recommended sessions about the data center include:
"Bridging the C-suite gap: How to build the business case for data center transformation"
"Planning for server, storage and network convergence"
"How data center managers should evaluate the cloud and cloud-like efficiencies"
Jim Metzler on the Networking Track
"Why Networking Must Fundamentally Change"
"Breakthrough Network Technologies"
"Advances in Network Management"

Whether you're trekking out into the Las Vegas sands or watching safely from your home base, IT Knowledge Exchange has you covered: The Enterprise IT Watch Blog is teaming up with SearchNetworking.com to bring you the most comprehensive Interop coverage. Follow Interop coverage on the IT Watch Blog or check out SearchNetworking's coverage on the Network Hub. If you're in Las Vegas yourself, shoot me an e-mail at Michael@ITKnowledgeExchange.com: I'd love to hear what you've learned, seen or heard, and we have plenty of free swag to give away to IT Knowledge Exchange members!