Jul 26 2010 9:33AM GMT

Profile: Michael Morisy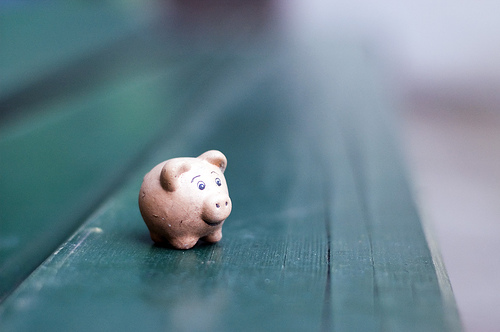 While there was plenty of buzz about Microsoft proclaiming Windows 7 "the fastest-selling operating system ever," the interesting news is that this rather traditional offering is so essential to keeping Microsoft happily profitable in the era of hyper-cloudification. Allan Krans put it well in his piece at LocalTechwire:
Using even conservative math, the revenue opportunity for Microsoft to convert the remaining 85 percent of PC users to Windows 7 approaches $50 billion. Beyond Windows, Microsoft has significant market opportunities in Office, SharePoint, Windows Server, and multiple other product areas that will sustain its financials for years.

Cloud is important and is capturing a large amount of Microsoft's investment and messaging, but its existing business will sustain revenue and profit for quite some time.
While Windows 7 is a polished piece of work, it's also, at the core, "more of the same" as far as operating systems go (or as Dee101 less charitably put it, Windows 7 is Vista SP2+), unlike Google's nascent Chrome OS which fully embraces the cloud-as-a-platform philosophy.
In other words, while Microsoft is very publicly, very loudly "all in" on cloud (and its Azure efforts back that up), it's also very aware and very happy that it doesn't have to go flying into the cloud without a long runway still firmly on terra firma.
Michael Morisy is the community editor for ITKnowledgeExchange. He can be followed on Twitter or you can reach him at Michael@ITKnowledgeExchange.com.