Sep 7 2011 2:52PM GMT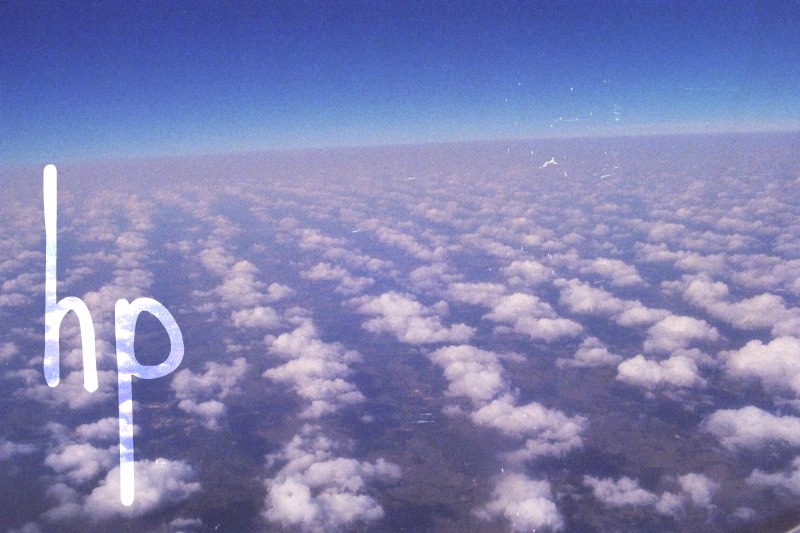 HP took a break from confusing everyone regarding its PC business and announced its HP Cloud Services program in private beta today. About a month after HP announced it had joined OpenStack, the company is sharing the fruits of its labor – compute and storage IaaS pay-as-you-go offerings – on the HP blog:
HP Cloud Compute allows you to deploy compute instances on-demand. It lets you customize your instances to handle your unique workloads and add new instances to quickly scale.
HP Cloud Object Storage provides you with scalable online storage capacity on-demand. Object storage is ideal for archiving and backing up data, serving static content for web applications, and storing large public or private data sets, such as online files and media.
The announcement comes on the heels of Dell's entrance into the public cloud world last week. But while Dell's platform is built on VMware's suite, HP plans to offer its cloud without the bonds of legacy infrastructure. HP's VP of cloud solutions, Patrick Harr, told Derrick Harris of GigaOm in June that HP intended to compete with big name cloud providers such as Amazon Web Services and Rackspace, choosing also to focus on developers. I wonder if HP's recent bucking of webOS – and the subsequent effects on developers – will have any bearing on the cooperation and excitement from the development community. Perhaps this will knock HP up on the scale of cloud computing vendors, but the likeliness of this ambition may be too soon to tell. HP is asking for feedback on the private beta program, crediting feedback from its first development stage for the state of the private beta offerings.
If you plan to register, I suggest doing it sooner than later to join the fun. If you do, let us know what you think!
Melanie Yarbrough is the assistant community editor at ITKnowledgeExchange.com. Follow her on Twitter or send her an email at Melanie@ITKnowledgeExchange.com.