Jan 6 2010 4:30PM GMT

Profile: Michael Morisy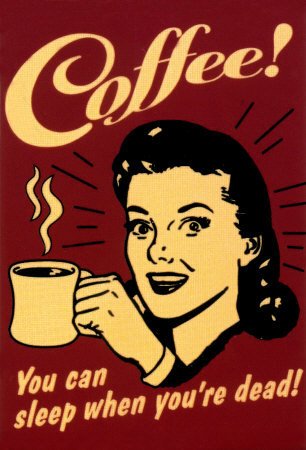 IT Channel Insider put together a good news/bad news 2010 trends slideshow. The good news: Hiring is likely to resume. The bad news: 37% of employers plan on continuing to cut perks like 401k matching, bonuses and free coffee.
What can you do to stop the slide? Prove that your IT department personnel are business critical and worth keeping around. In most companies, IT ends up being a cost center:
A cost center is part of an organization that does not produce direct profit and adds to the cost of running a company. Examples of cost centers include research and development departments, marketing departments, help desks and customer service/contact centers.

Although not always demonstrably profitable, a cost center typically adds to revenue indirectly or fulfills some other corporate mandate. Money spent on research and development, for example, may yield innovations that will be profitable in the future. Investments in public relations and customer service may result in more customers and increased customer loyalty.
Part of the reason is that oftentimes overall business objectives and IT priorities become unaligned, or aren't aligned to begin with. Keep an eye on the IT Watch Blog over the next few weeks and we'll explore how to get things back in sync.
Otherwise, if you want those perks back, you might need to follow John C. Reilly's lead and learn your way around the casino.
[kml_flashembed movie="http://www.youtube.com/v/LgEApN9ap0A" width="425" height="350" wmode="transparent" /]