Dec 14 2009 3:29PM GMT

Profile: Michael Morisy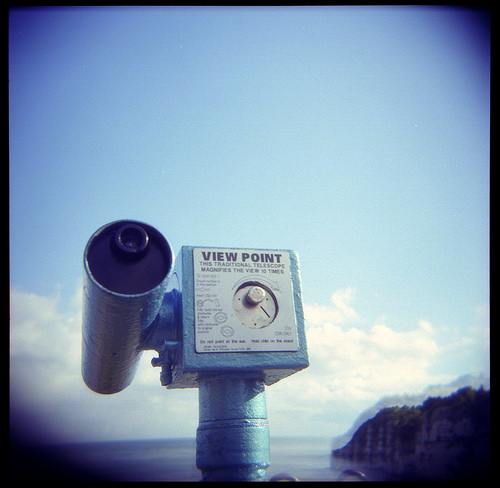 Arian Eigen Heald, of Sister CISA CISSP fame, recently splashed some cold water on one company's social media efforts:
The other issue, at least on Twitter, is trying to build up the "fan" base. Companies are pushing their employees to become "fans," but that means that the company can see the Twitter profiles of their employees. This has already resulted in company policy changes for employees, telling them to behave themselves on Twitter (or other places). This turns an employee fun toy into a business process, and nobody I've talked to that is on Twitter likes it, not at all.
Perhaps an update to Nietzsche's aphorism is in order: When one stares into the social media abyss, the abyss might not stare back at your Twitter account, Facebook page or YouTube video. And as Kara Swisher at BoomTown deftly notes, it can all quickly degenerate into "finger-tagging" "face-falling" nonsense, even as social networking sites become a larger attack vector. Perhaps the most disturbing facet is that it often times because IT vs. the world when it comes to social media savvy, as in Heald's case:
My sister-in-law asked me yesterday about getting her company on Twitter and other social media sites like Facebook. She said that they would need to disable blocking functions in the office firewall to make it work.

She also said that their IT department was very much against the idea, and she wanted some information to reassure them. Let's hear it for the IT department!
Can't we all just get along? Well, maybe. A little pushback here and there isn't a bad thing, so help fight the good fight, and share your social media stories by e-mailing me or chiming in on our social media cost analysis guide.
More on Social Media: