Oct 29 2009 2:56PM GMT

Profile: Michael Morisy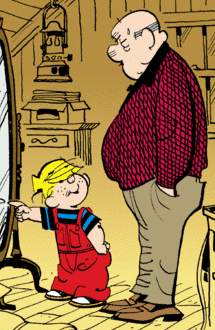 Caroline Bender has a wonderful post on the somewhat snarkily titled Business Women's Finishing School & Social Club about "Youthful Management." Really, it's about bridging the generation gap, particularly for those who find themselves employed by younger, perhaps less tactful if more energetic, bosses:
The young must lead because their skills are current, and the mature must advise them based on their experience, because their training is no longer applicable.

This can be unsettling for both parties, who are in such different stages of human development, much less career development, that the gap widens.  It can be difficult for report to someone your daughter's age; it can be even harder to motivate a staffer who has clocked 25 years already.
Ouch, but often too applicable in the often fast-moving world of IT (the COBOL Y2K Renaissance aside). Bender offers some great advice for how older workers can mesh with younger executives, ranging from knowing when to stop trying too hard to fit; to toeing the line on corporate outings.
Have you found your own job role transitioning due to generational differences, either as a Boomer or a Gen Xer or even a Gen Yer? I'd love to hear what you've seen in the workplace, either in the comments or at Michael@ITKnowledgeExchange.com, or @Morisy on Twitter.