Aug 4 2011 7:17AM GMT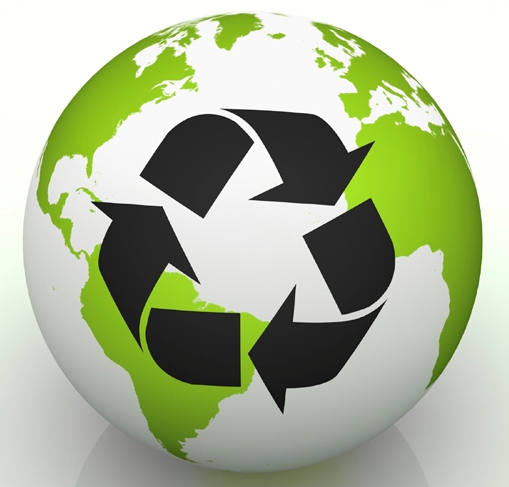 The New York Times' Tech Update the other day informed me that "Data Centers' Power Use Less Than Was Expected." I remember almost a year ago writing about the call to green up your data center and tactics for building a data center on a budget, but this new research goes against previous data. So what was the game-changer?
Researcher Jonathan Koomey is the man behind the findings and a Stanford University consulting professor in the civil and environmental engineering department. John Markoff of the Times attributes the less-than-projected numbers to a "lowered demand for computing and because of the financial crisis of 2008 and the emergence of technologies like more efficient computer chips and computer server virtualization." It's been the talk of the IT blogosphere lately, but I wonder exactly what this means.
Because of the language in the report and the Times article, it seems safe to assume that the Environmental Protection Agency's 2007 projections might be pretty accurate sans recession. If companies weren't finding themselves in a cut-or-close predicament, the creative ways to save energy may not be high on the priority list. But there's another factor that led to Koomer's findings: Green-ing technologies. Or, rather, energy efficient technologies, a market that finds itself saving bits of energy where it can while data center administrators look for cleaner power solutions. While I'm sure major companies have the environment's best interest at heart, they're also reducing serious costs related to the data center by implementing hot and cold aisles, wireless monitoring systems, fuel cells, and other green offerings as outlined by Katie Fehrenbacher at Gigaom.
None of this means we're in the clear, founder of the Uptime Institute Kenneth Brill warns: "The numbers do make sense. But they shouldn't be taken as indicating the problem's over. There is certainly increasing energy consumption and that should be a concern for everyone." Still, it's nice to see the strain felt across the board since 2008 has forced some much needed positive change.
What's your take on Koomer's findings? Has your company become a little bit greener in an attempt to save some green? We'd love to hear from you in the comments section or via email.
Melanie Yarbrough is the assistant community editor at ITKnowledgeExchange.com. Follow her on Twitter or send her an email at Melanie@ITKnowledgeExchange.com.
Photo via