May 4 2015 3:31PM GMT

Profile: Michael Tidmarsh
Tags: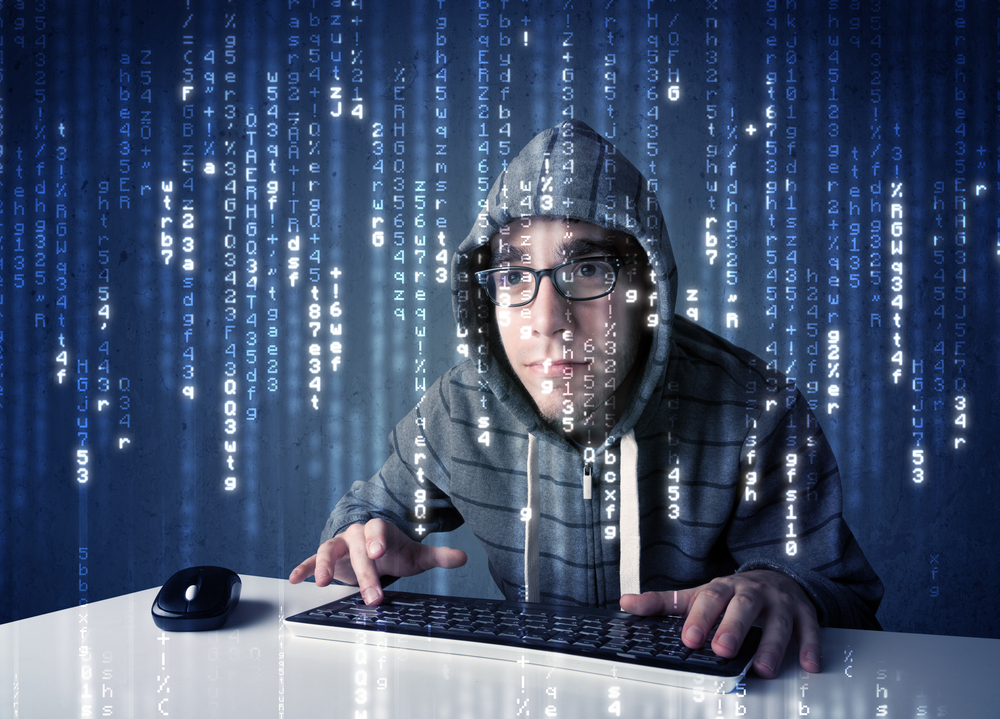 Data Science image via Shutterstock
By James Kobielus (@jameskobielus)
What minimal qualifications do you actually need to call yourself a data scientist these days?
The cynical answer would be: whatever you can get away with. But the fuller answer would be: whatever the market can bear.
By the latter I'm referring to the core principle of a dynamic free-market economy: supply will emerge, by hook or crook, to satisfy demand.
A realist would admit that–even if you have no experience, qualifications, certification, track record, or any other objective evidence that you are on some level a competent data scientist—you can plausibly, without fraudulent intent, call yourself one if you feel that you're up to the challenge. That's called "marketing." And if someone else accepts your self-definition and opts to engage you in an initiative in which you're expected to deliver on your offer of data scientific services, you are doubly entitled to call yourself one. That's called "sales." And if you can indeed, in spite of all appearances, provide data scientific services that they find acceptable, and if you can collect monetary compensation in the process, you're indeed a legitimate, professional data scientist.
Those are the minimal qualifications for calling yourself a professional in any line of work in a free economy. Of course, there may, in various lines of work and various jurisdictions, be plenty of formal degrees, certifications, union memberships, and other hoops you may need to jump through before you're entitled to call yourself, say, a doctor, lawyer, certified public accountant, or air-traffic controller. There are few such hoops in the data-science profession so far.
Likewise, there are in various professions codes of conduct that are widely accepted and constrain the extent to which anybody can pass off shoddy work as the valid output of a competent professional. As I noted here, various individuals and groups in the data science profession have proposed such codes of conduct, though none is universally recognized. And none of the ones that have been proposed is being used in any concerted fashion to limit who may or may not market themselves as a data scientist.
To the extent that employers adopt hiring practices that incorporate minimal qualification criteria from these or other codes of conduct, you wouldn't be able to market your so-called data science bonafides to any of them until such time as you conform to those. Clearly, the self-taught, self-appointed data scientists among us must face up to that challenge if they wish to make steady careers in the profession.
Given the persistent undersupply of qualified data scientists to meet growing demand, the autodidacts (who can actually deliver the goods) will be able to prosper in today's big-data-besotted economy. Many of them will avail themselves of the ample free resources to boostrap themselves into this "sexy" profession on the cheap.
All power to them. Being an aspiring data scientist in this day and age is a bit like being an aspiring soldier in a wartime emergency. The fact that you've enlisted or been conscripted doesn't make you up the challenge. The fact that somebody handed you a gun and a uniform doesn't mean you can be trusted to defend your country. The fact that you can follow orders and march in a straight line doesn't mean that you're cut out for this line of work.
But the fact that somebody's giving you orders and that they're apparently satisfied enough with what you're doing means you're indeed a soldier now. You're as much a soldier as the major general…or your drill sergeant.
And nobody can tell you you're not.