Mar 8 2010 10:28AM GMT

Profile: Michael Morisy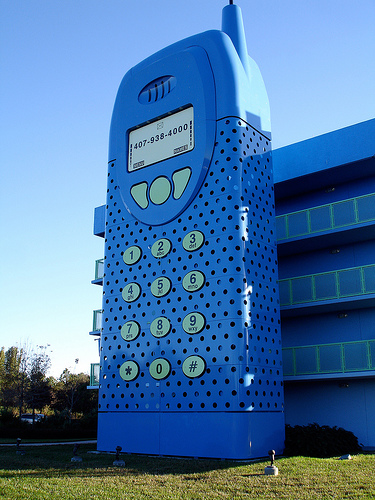 This month, IT Knowledge Exchange is taking a special look at mobile communications and productivity in the business world. We'll take a look at questions like whether it's finally time we can cut the cord for office workers, who you should throw your lot in with during the mobility wars, and any other smart ideas for mobile discussions you e-mail in.
Frequently Asked Questions about Mobile Computing:
Still have unanswered questions? See what others are asking about cloud computing or ask your own IT question in our forums!
For a deeper dive, take a look at some of these excellent mobile computing book recommendations we've pulled together, or suggest your own:
Books on Mobile Computing:
Have another suggestion for this list? E-mail me at Michael@ITKnowledgeExchange.com or leave it in the comments.
Want to connect directly with experts? Read their blogs to hear straight from the horse's mouth: The pioneers, cheerleaders and critics of the mobile computing landscape are often just a click away, and we've helped to organize the best of the best.
Top Mobility Expert Blogs:
What else would make this guide useful to you? Let me know in the comments or e-mail me directly at Michael@ITKnowledgeExchange.com with any additions, corrections or suggestions.