Aug 17 2012 7:46AM GMT

Profile: Ben Rubenstein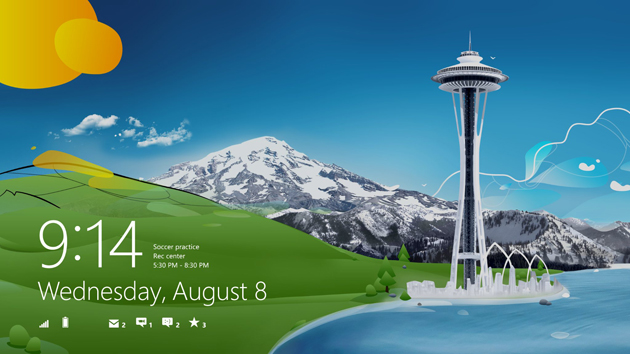 Technology rules the world now. In this week's IT quotes roundup, we take a look at how this power can be used for good – and not so good.
"It looks flat and muddy and not crisp at all."
– Jon Hassell (@jghassell) in one of many tweets regarding Windows 8, which was released to manufacturing this week. Check out the whole Storify of his experience – you'll feel like you downloaded it yourself (and if you already did, tell us what you think).
"It's so cheap that you can afford to throw away 99.9 percent without looking at it."
– John Villasenor, an electrical engineer at UCLA, talking about the (lack of) cost of data storage, and what that could mean for government surveillance. Sharon Fisher has more on the worrying trend.
"If you control how somebody pays for something, you control a lot."
– A CIO of a large credit union, discussing the rise of payment applications like Square. Believe it or not, this could have major implications for the enterprise computing industry. And hopefully, the credit card industry.
"Of course, they've always had this power. But now we know that they'll use it in ways that we really don't agree with."
– Instapaper creator Marco Arment, commenting on the recently announced Twitter API changes that give the service "wiggle room" for revoking access for those using its platform. The change – which has been met with scorn among many developers — continues what's already been an interesting summer for APIs.