Sep 14 2012 12:44PM GMT

Profile: Michael Tidmarsh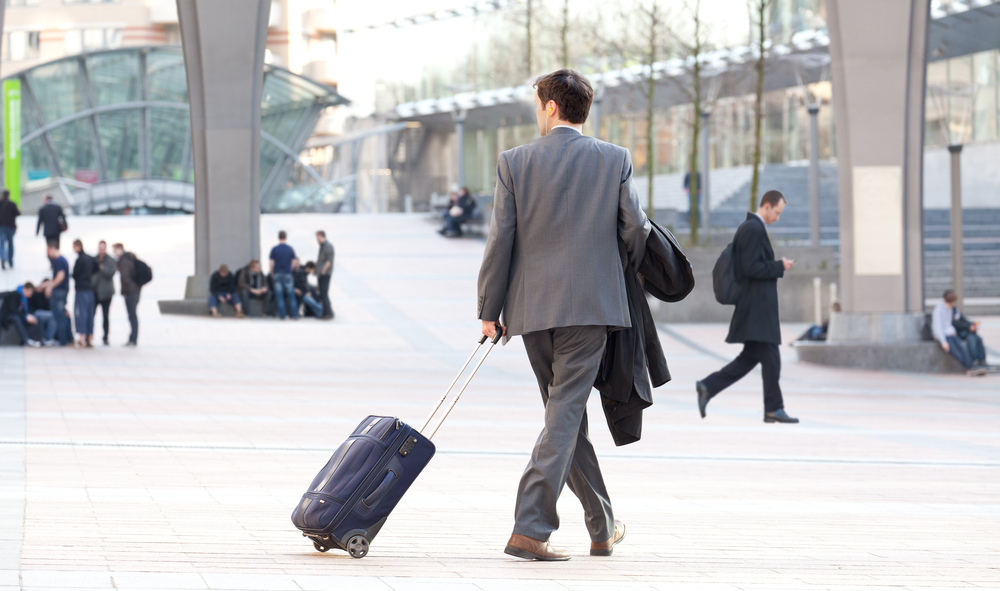 Business travel image via Shutterstock
 It seems a negative light has surrounded this week's best quotes from the IT industry. Can you put a positive spin on them?
"Throughout our history, we have provided 99.999% uptime in our DNS infrastructure. This is the level our customers expect from us and the level we expect of ourselves. We have let our customers down and we know it."
– GoDaddy CEO Scott Wagner expressing his displeasure after 52 million websites were taken down on Monday. Confusion still remains over what caused the outage but it does cause trust issues between a user and their hosting provider.
"It's going to radically change the way data is stored."
– Brendan Collins, vice president of product marketing for HGST, taking about its new 3.5 inch, helium-based hard disk drive, which will be coming out in 2013.
"What we uncovered is this infringement on personal lives. That is what has underlined this dislike of business travel."
– Tricia Heinrich, chief marketing offer of ON24, explaining why business travelers would rather stay at home instead of going on business trips. Over 85% of respondents felt work is a major infringement on personal time while 91% said spending too much time away from home because of work could lead to several consequences. Do you feel work travel infringes on your personal time? Share your thoughts on the Head in the Clouds blog.
"This is yet another clear reminder that otherwise smart people continue to create electronic documents that are both dangerous and discoverable."
– Jeffrey Hartman of EDiscovery Labs explaining why electronic documents played a critical factor in Apple's patent victory over Samsung. His take: Don't create harmful documents in the first place.