Sep 14 2012 9:13AM GMT

Profile: Ben Rubenstein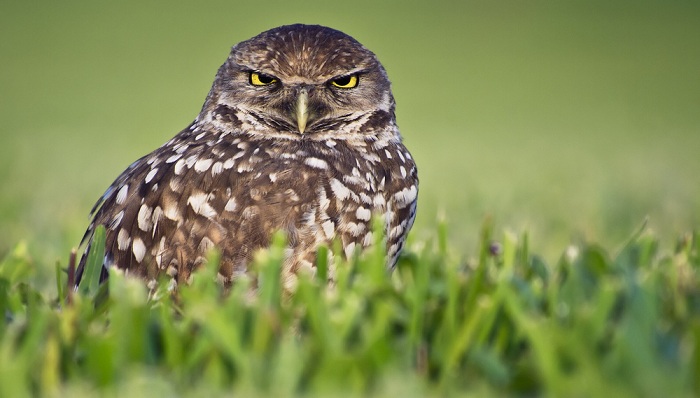 Angry bird image via Shutterstock
LogiXML recently conducted a survey of 757 IT prosprofessionals (672 of which classify themselves as IT executives, managers, directors and "IT other") spread across several industries, on how they view users of business intelligence, and the results are intriguing — and pretty entertaining, too. Among our favorites:
7667 percent of respondents say users make BI needs known by "loudly insisting" (247 respondents, 33%), "screaming like banshees," (52, 7%) or assuming IT had "telepathy" (203, 27%)
20 percent (151 respondents) would give users direct access to data sources only "if my life depended on it"
38 percent think users spend most of their time "checking Facebook comments on photos from recent Bahamas trip" (96 respondents, 13%) or "wish I knew" (193, 25%)
43 percent (326) are "meh" on implementation of their BI projects
5 percent (35)  think mobile BI is "more popular than Angry Birds"
Check out the full survey report here. What are your thoughts on business intelligence?