Aug 1 2013 2:22PM GMT

Profile: Michael Tidmarsh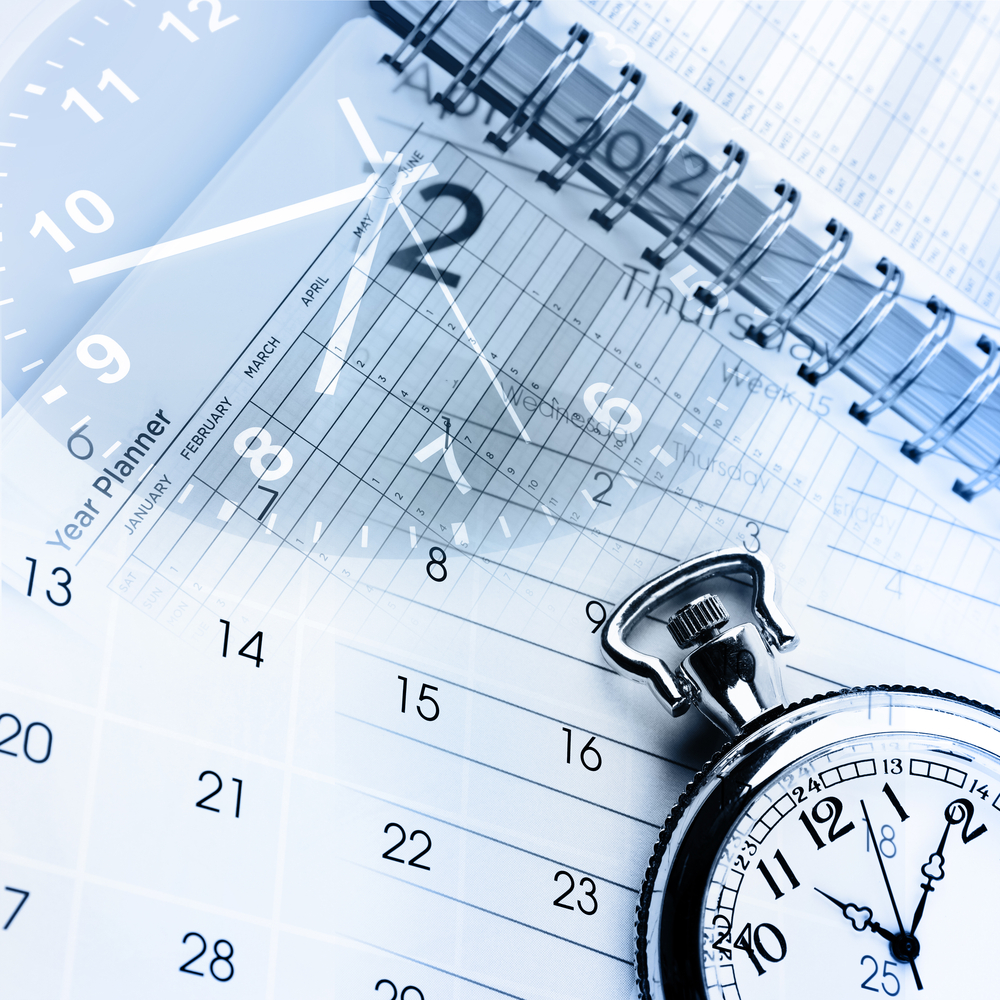 Events image via Shutterstock
Looking to play the slots while attending some great IT events? Well, you're in luck as Las Vegas is hosting some of the top IT-related conferences in August. Check your calendar to see if you can attend.
1. Agile 2013 (August 5-9, Nashville, Tennessee)
2. TD Cloud Partner Summit (August 7-9, Tampa, Florida)
3. TechTarget: Making Unified Communications and Collaboration a Reality (August 8, New York, New York)
4. SPTechCon (August 11-14, Boston, Massachusetts)
5. Gartner Supply Chain Executive Conference (August 12-13, Melbourne, Australia)
6. TechTarget: Desktop Virtualization 2013 Seminar (August 13, Atlanta, Georgia)
7. TechTarget: Getting From Virtualization to the Cloud (August 13, Seattle, Washington)
8. Gartner Application Architecture, Development and Integration Summit (August 13-14, San Paulo, Brazil)
9. XChange 2013 (August 18-20, Washington D.C.)
10. Gartner Security & Risk Management Summit (August 19-20, Sydney, Australia)
11. XChange Public Sector 2013 (August 21-22, Washington D.C.)
12. VMworld 2013 (August 25-29, San Francisco, California)
13. SDN Precon at ITEXPO Las Vegas (August 26, Las Vegas, Nevada)
14. RobotXWorld Conference & Expo (August 27-29, Las Vegas, Nevada)
15. M2M Evolution Conference & Expo (August 27-29, Las Vegas, Nevada)
16. CVx ChannelVision Expo (August 27-29, Las Vegas, Nevada)
17. ZebraCon 2013 (August 27-29, Kuala Lumpur, Malaysia)
We'll be sharing IT events each month here on the Enterprise IT Watch blog. Got an event to add to our list? Let us know via Twitter (@ITKE) or email. Going to one of these events? Share your takeaways (and photos) with us!