Sep 21 2012 12:05PM GMT

Profile: Michael Tidmarsh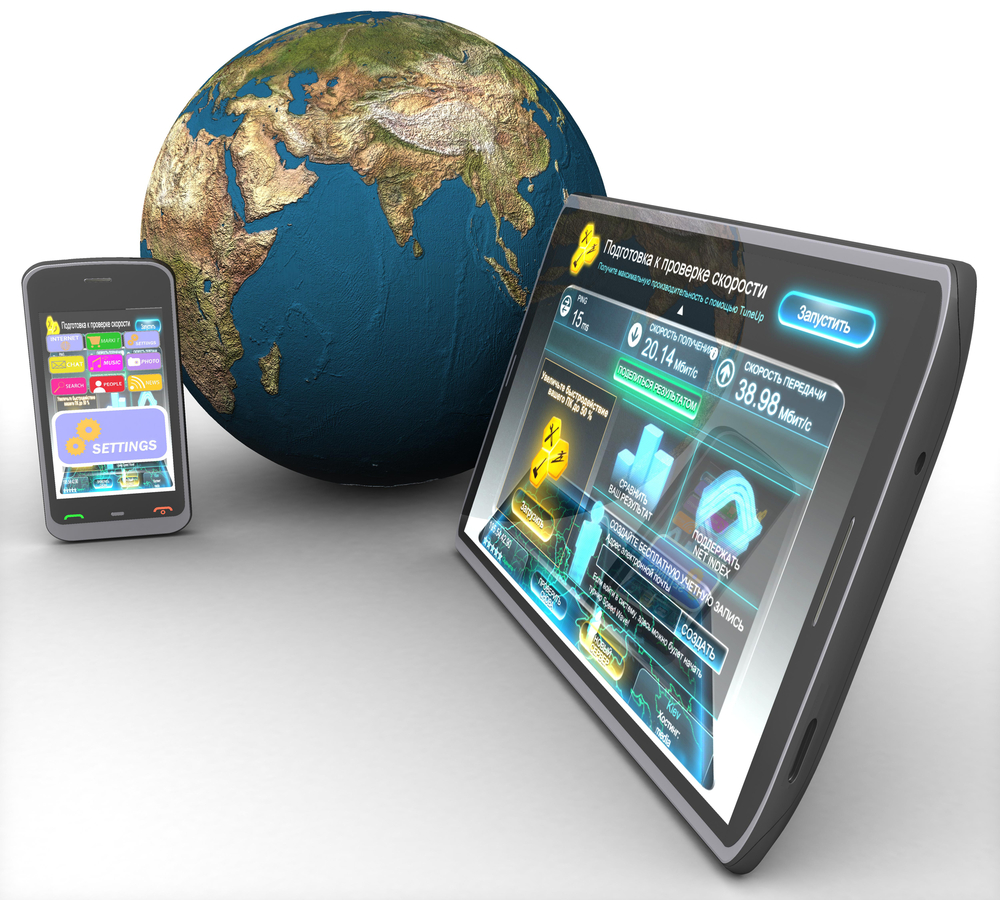 Smartphone industry image via Shutterstock
New products, orders, and ideas seem to be the main theme among this week's best IT quotes. Which is your favorite?
"Our core mission is to help you, our customers, to connect to your customers in a whole new way."
– Salesforce.com CEO Marc Benioff discussing how his company's SaaS products will enable the 'social enterprise' during his keynote address at Dreamforce 2012. While Benioff might believe his company was the first to create the cloud-mobile-social connection, Ron Miller doesn't believe that's the case.
"The smartphone market, and particularly the iPhone market, will slow next year after very strong shipments of the next iPhone through year end."
– Kevin Smithen, analyst at Macquarie Securities, predicts the smartphone industry will slow down next year due to several factors including slower innovations and more expensive data plans.
"As much as we are doing, we must do even more."
– Janet Napolitano, U.S Secretary of Homeland Security, speaks about cyber security during a Senate Committee on Homeland Security meeting. According to Napolitano, an executive order on cyber security is close to completion after the Senate's bill continues to remain bogged down in Congress.
"We think the word is starting to spread that the products have improved since introduction last year."
– Brian Schwartz, analyst at Oppenheimer, believes Oracle's Fusion Applications product are starting to improve as many experts wonder if a Fusion App cycle is on the way.