Jun 9 2010 1:41PM GMT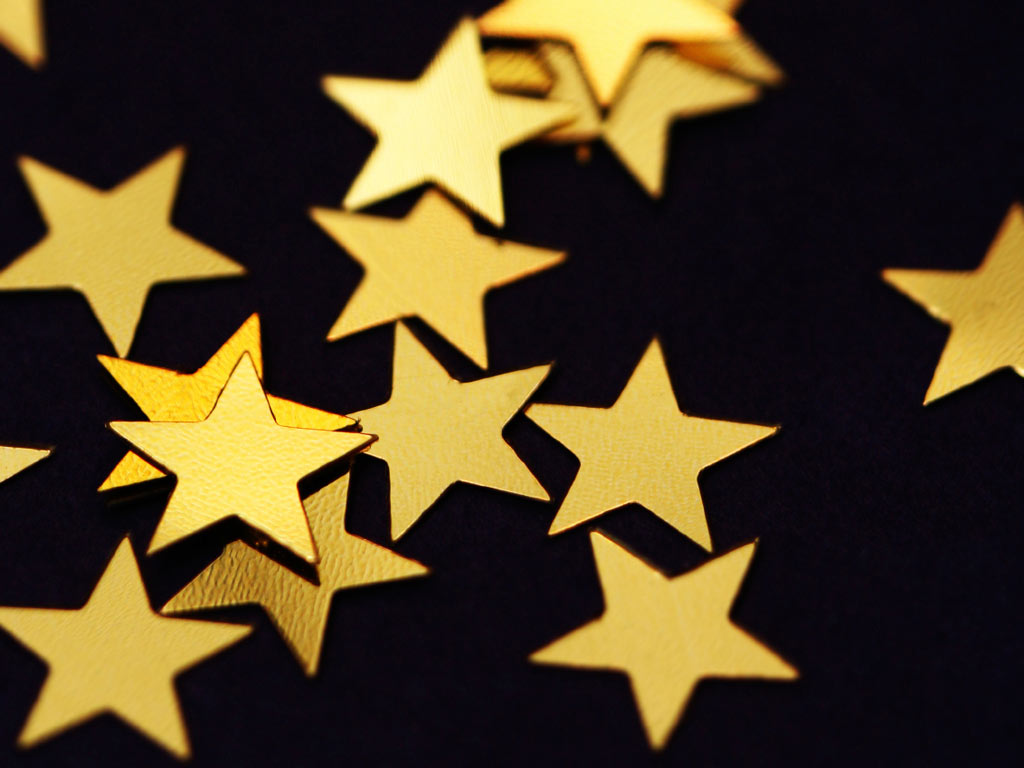 As they say, incentive makes perfect, and now there's incentive—in addition to increased efficiency and lower cost—to green up those data centers. The Environmental Protection Agency has announced "that stand-alone data centers or buildings that house them can now receive the agency's official recognition for being in the top percentile of the most energy efficient buildings in the category," as reported at DatacenterDynamics.
With increased and ongoing effort to hone methods for making data centers a greener operation by improving power management, the Energy Star rating creates a more tangible way to measure who's ahead of the game and who's falling behind, or whose Power Usage Effectiveness doesn't fit into the bottom 25 percent. Perhaps it's a last-ditch effort to counter the exponential growth in data and thus of data centers and energy consumption. From the Energy Star website:
In its 2007 Report to Congress on Server and Data Center Energy Efficiency Opportunities [PDF], EPA estimated that the nation's servers and data centers consumed about 61 billion kilowatt-hours (kWh) in 2006 (1.5 percent of total U.S. electricity consumption) for a total electricity cost of about $4.5 billion. As one of the fastest growing sectors, national energy consumption by servers and data centers could nearly double by 2011 to more than 100 billion kWh, representing a $7.4 billion annual electricity cost. However, there is significant potential for energy efficiency improvements in data centers.
The Power Usage Effectiveness metric, developed by The Green Grid, piggybacks on the agency's already-existing commercial buildings rating. There is also a ratings system in place for hardware such as servers, with a system for rating data center storage equipment in development stages.
Where do you expect your data center to rate on the EPA's new energy efficiency scale? What have you done or what are you doing to improve?
Melanie Yarbrough is the assistant community editor at ITKnowledgeExchange.com. Follow her on Twitter or send her an email at Melanie@ITKnowledgeExchange.com.