Apr 22 2011 7:00AM GMT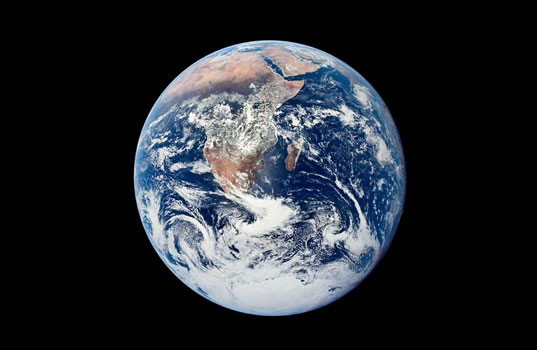 Here in Massachusetts we celebrated Patriots Day this past Monday with the Boston Marathon, but what about the holiday at the end of the week? How is your company celebrating Earth Day year-round?
The federal Department of Energy cites data centers as three percent of U.S. electricity usage, "amounting to 120 billion kilowatt hours per year, at a cost of $7.4 billion." As data creation increases year over year and thus increased need for storage space and support, greater efficiency is the best option for IT departments moving forward. From paper usage to data center energy reduction, there's always a way that IT can lower costs and usage.
One recent green IT project of note is Facebook's Open Compute Project, where the company revealed the specs and design of its custom-built data center in Prineville, OR. When compared to its leased data center, Facebook's Prineville facility received an impressive PUE rating: 1.07 PUE versus 1.4 – 1.6 PUE for Prineville and 1.5 PUE for the national average.
For a company capable of building its own data center, the open-sourced project is a gold mine for green initiatives. For companies less capable, there is the hope that vendors will adopt some of the social network's resource and energy-saving designs.
Other Green Options
Take advantage of technologies such as virtualization to reduce overall data center costs. Power consumption, server and CPU count can be reduced up to 50% in some cases.
Reuse old hardware or wipe it clean and donate to a recycling center to be used for parts or donated to a nonprofit organization. Upgrading to the latest version or overhauling your data center doesn't mean you have to trash your old one. Research recycling options that can also serve as a tax write-off.
For further information on how to use virtualization to green your IT department, check out this guide from SearchServerVirtualization.
Melanie Yarbrough is the assistant community editor at ITKnowledgeExchange.com. Follow her on Twitter or send her an email at Melanie@ITKnowledgeExchange.com.