Sep 28 2012 12:59PM GMT

Profile: Michael Tidmarsh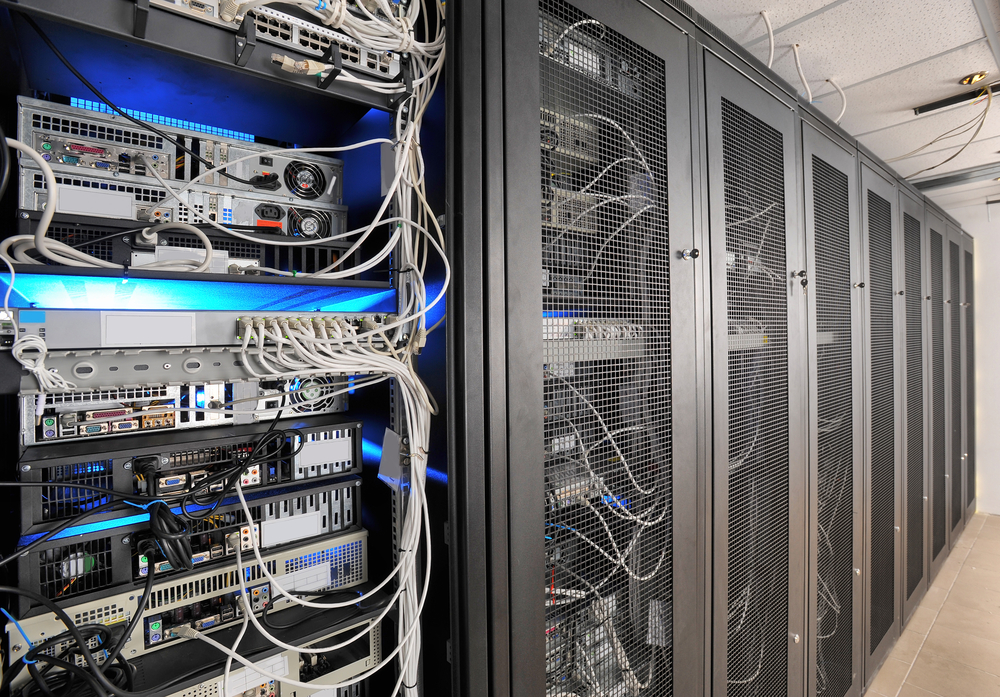 Data Center image via Shutterstock
It was a wild week in the technology world, with Apple and RIM creating much of the buzz.  Relive the news with the week's best IT quotes.
"It is absolutely a race between our ability to create data and our ability to store and manage data."
– Storage expert Jeremy Burton explaining that while servers and chips continue to get faster each year, the data processing requirements increase at an even faster rate for data centers. This was one of the many quotes from the recent New York Times article 'Power, Pollution and the Internet'. The controversial piece sparked a flurry of reactions among the tech press; see what three things ITKE blogger Sharon Fisher says the article left out.
"We are extremely sorry for the frustration this has caused our customers and we are doing everything we can to make Maps better."
– Apple CEO Tim Cook apologizing to its users in an open letter on the company's website following terrible reviews of the new 'Apple Maps' app. The company previously used Google Maps on its mobile devices but replaced it with its own navigational technology.
"I hope it's not too late for them because this product is great."
– Sean Green, developer at Mobtapp, expressing his excitement over the improvements RIM has made in the BlackBerry 10. Some experts say RIM is reinventing themselves with new strategies across the board, while others think the company has reached a new low (pointing to this music video as proof).
"Personally I think it's going to happen faster than that. I think Gartner is maybe underestimating."
– Salesforce.com CEO Marc Benioff expressing his belief that CMOs will outspend CIOs on IT sooner than Gartner's 2017 prediction. However, many experts wonder if that shift will limit the overall effectiveness of IT. Who do you think will win the battle?