Sep 23 2009 2:28PM GMT

Profile: Michael Morisy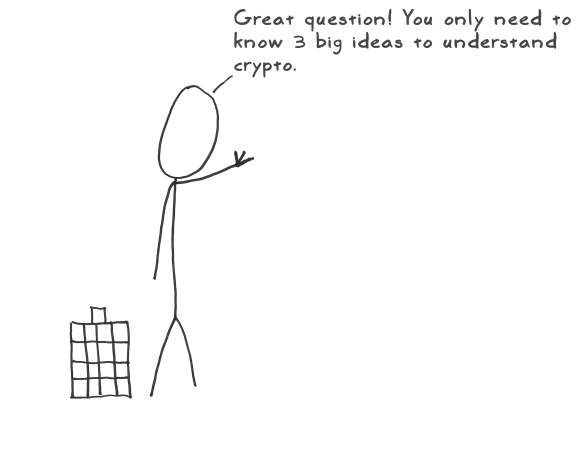 For the lay person, even basic cryptography can seem almost completely indecipherable (*cringe*), but it's also incredibly important: Just how vulnerable e-mail is to basic attacks, for example, is routinely underestimated, and too many users think that because their data is locked behind a Windows password, it's secure. Fortunately, we have individuals like Jeff Moser to deftly break down even the most obtuse lessons into a fun, funny and, most impressively, comprehensible stick figure lesson on cryptography, and specifically the Advanced Encryption Standard (AES).
Ok, so the guide probably won't be the best pitch in updating woefully inadequate security practices, but you've got to start somewhere, right?
Hat tips to Abner Germanow and Shamus McGillicuddy.