Jun 14 2011 5:55AM GMT

Profile: Michael Morisy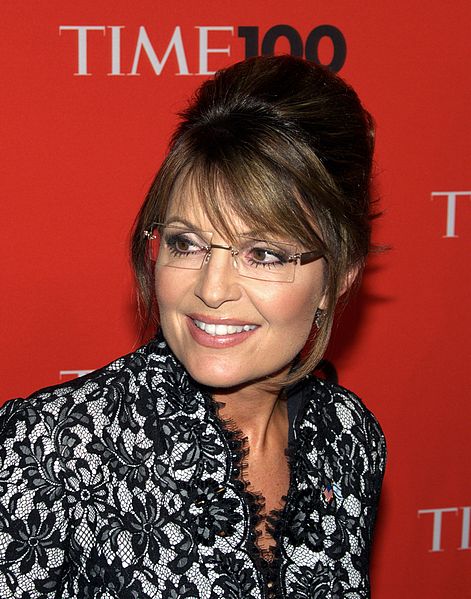 After years of waiting, the Associated Press (and other media outlets) finally received the results of their freedom of information request to the state of Alaska: A massive trove of former Governor and Vice Presidential Candidate Sarah Palin's e-mails from when she was in office.
And so far, love her or hate her, the results are pretty tame: Mother Jones, which has had some of the most aggressive coverage of the e-mails, reported that she did, indeed, regularly use the folksisms she's become famous for, from "unflippinbelievable," "what a goof"  and "holy flippin A"to "we love the mobster in ya." Indeed.
The New York Times has embraced the webby world and even invites readers to help crowdsource the potential treasure trove. So far, more yawnshells than bombshells, at least as new insights are concerned. Whatever your feelings on the divisive reality show star, they will probably be more deeply confirmed.
So far, at least, she's survived the up-close scrutiny. But could you?
We are all Sarah Palin
It's not a purely academic question. While most of us aren't subject to freedom of information laws, we are subject to laws that include subpoena, search and discovery and search warrants, leaving ample opportunities for supposedly private conversations to leak into the public, and those are just some of the legal means.
As ZDNet's David Gewirtz confessed:
Could you withstand the scrutiny?

I'm not sure I could. I am highly profane in my email traffic (I'm an engineer by training; profanity is a necessary tool). I'm cranky. I tend to tell my correspondents about how little sleep I've gotten and how long it's been since I've had lunch. …

I would not want to share my email with the world. You probably wouldn't want to, either.
You're also generally subject to your boss' – or even boss' boss' – prying eyes when it's your work e-mail account or even work cell phone messages. An old business executive once told me, he'd learned long ago to not say something he wouldn't mind showing up on the front of the Wall Street Journal. The same advice applies double to what you type out at work, even if it is just a humorous e-mail forward.
Michael Morisy is the editorial director for ITKnowledgeExchange. He can be followed on Twitter or you can reach him at Michael@ITKnowledgeExchange.com. Image courtesy of David Shankbone and licensed under Creative Commons.