Oct 5 2011 1:35PM GMT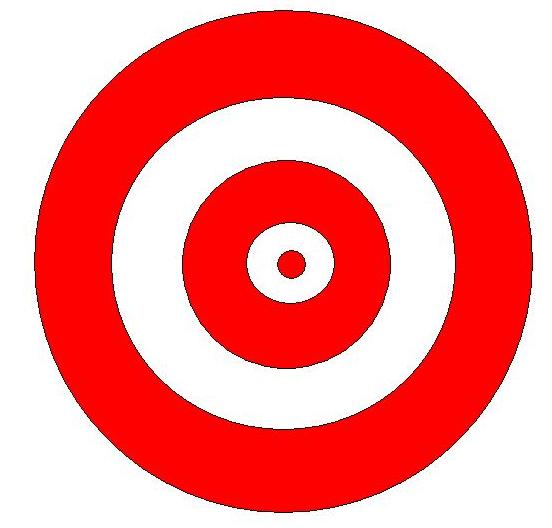 Each new year is a chance to set a new spin on your business, and IT is no different. We asked the community what goals they have to finish out 2011 to position themselves for 2012, and we received a range of answers.
Out with the old (software), in with the new

TheGhost and his team are working on setting a base line for their current back office software in the hopes that 2012 will be the year to fully implement new back office software. "This includes migrating data from legacy systems, over 30 years old, and modified packages to, hopefully, a vanilla OTS package, at least to start," he said.
LinuxCiscoman is working on a similar issue: "My current CRM database is on an antiquated 386 running inside an even more antiquated version of UNIX. We are currently very close to virtualization and expansion. This has been years in the making due to the fact that the data is so sensitive, business needs are so high, and failure is not an option." Despite newer and more efficient options popping up everyday in the enterprise IT world, legacy systems remain the norm because of the crucial data that lives on them. When you're holding a fragile egg, it doesn't matter if someone has a state-of-the-art spoon that would ensure your egg never cracks if the risks of transferring it are too high.
How do you balance the migration of sensitive data with the need for newer systems?
Reduce downtime
Others, such as Technochic, are working on fine tuning their server monitoring. By setting up a system that catches everything crucial to preventing downtimes and finalizing inventory and asset management, the hospital where Technochic is employed hopes to position itself to "keep major occurrences with downtimes from happening." When IT performance directly affects matters such as patient care, the stakes are a little higher.
Many times with rapid growth comes a rapid decline in efficiency, and CharlieBrowne's company is looking to combat that in the coming months. From redundancies that are sometimes not even necessary to manual processes that could be automated, the main goal is to increase accuracy and efficiency while reducing workload. Who can't relate to that goal, no matter the industry?
Embrace the changes & the cloud
Ekardris is excited by the changes happening in the world of IT infrastructure, a change he likens to "going from horses to automobiles." His observations are familiar: "The real cutting edge changes seem to be moving away from on-premise to cloud based systems." For his clients – primarily small- and medium-sized business – "the cloud seems to be a perfect opportunity if a small business wants to leap competitors and compete as a medium business."
His first step is to identify any and all opportunities that lie in cloud technology. What used to be a "6 – 12 month project plan that included building test environments, practice and beta migrations and much more" now range between months and weeks with cloud technology, which removes "the complexity of on-premise servers, OS and Network requirements." After stripping away the time-intensiveness of infrastructure and application installation, the problem of upgrades overlapping with the initial installation processes becomes a non-issue.
With all of these fundamental and revolutionary changes to the way infrastructure and applications are implemented into business, Ekardris feels more confident in his ability to provide his clients with the tools they need, in the time frame that they need it.
What major changes in your industry are allowing you to rethink the way you do business in 2012?
Overarching enterprise IT goals
Then there are the general goals that shape all of the specifics, as Yorkshireman laid out articulately:
1. Drive down cost in business from more effective use of IT. Be proactive about this.

2. Improve efficiency in all we (IT) do.

3. Spend to save.

4. Be clear and communicative about our aims and the route we take.
What goals and steps are you taking as you round out 2011 and look ahead to 2012?
Melanie Yarbrough is the assistant community editor at ITKnowledgeExchange.com. Follow her on Twitter or send her an email at Melanie@ITKnowledgeExchange.com.