Feb 10 2011 2:14PM GMT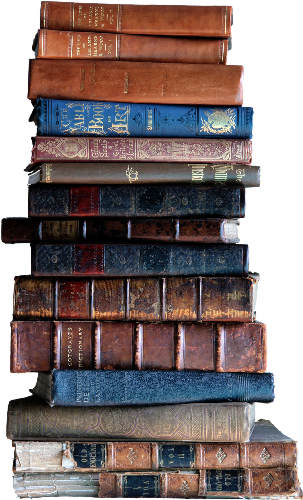 As Abraham Lincoln once said, "A capacity and taste for reading gives access to whatever has already been discovered by others." In the realm of cloud computing security, there is no more valuable information than the hard-earned lessons of those that have come and adopted before you. Don't make the same mistakes that have crippled others' applications and data. Read up on the subject with these widely-reviewed and strongly-recommended titles on the subject:
And one to look forward to…
Securing the Cloud: Written by a senior associate at Booz Allen Hamilton, Securing the Cloud presents the cloud in the context of existing security frameworks. Whether it's the roadblocks standing in front of your deployment in the cloud or the adjustments necessary before and after cloud adoption, your concerns and considerations are covered in J.R. Winkler's forthcoming book from Syngress.
Is an essential security read missing from our list? Let me know in the comments section or send me an email at Melanie@ITKnowledgeExchange.com!
Melanie Yarbrough is the assistant community editor at ITKnowledgeExchange.com. Follow her on Twitter or send her an email at Melanie@ITKnowledgeExchange.com.