Oct 15 2009 4:10PM GMT

Profile: Michael Morisy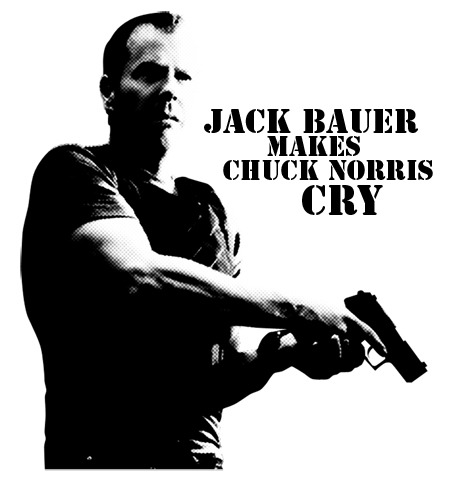 Where's Jack Bauer when you need him? The 24 hero and Cisco Telepresence booster could surely help ram through Cisco's attempted Tandberg acquisition. It would even be a bit poetic, since it's a 24% minority of Tandberg investors who are nay-saying Cisco's $3 billion offer.
Of course, it might take more than Bauer's signature swagger to convince stockholders to sell: Even in the world of high-definition video communications, nothing speaks like cold, hard cash. As Shamus McGillicuddy reports on the Cisco-Tandberg deal at Unified Communications Nation:
According to Reuters (via GigaOm), Swedish brokerage SEB Enskilda has told Cisco that it represents 21 shareholders who own 24% of Tandberg's stock, and those shareholders want more money.  "We think the price is too low," Amund Lunde told Reuters. Lunde is CEO of life insurance firm Oslo Pensjonsforsikring, which owns 1% of Tandberg, It's not clear what it would take to win over these holdouts, but clearly Cisco will have to dig deeper to get a controlling interest in the company.
Shamus goes on to note that some management sweeteners might be the reason which top Tandberg executives were so keen to close.