Apr 27 2010 6:37PM GMT

Profile: Michael Morisy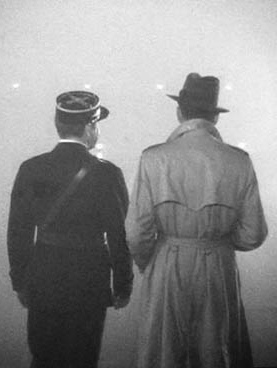 Cisco's been on an acquisition tear throughout most of the recession (See the complete list), but the seeds of today's CleanAir announcement date back to 2006, when Cisco announced a partnership with a little known company called Cognio, which had only begun shipping their breed of Wi-Fi management software the spring before.
But that was just the start to what would turn into a beautiful friendship. The next year, Cisco was so happy with the results it announced it would go on to acquire Cognio, with Cisco's Brett Galloway saying:
"Wireless spectrum is a strategic asset for our customers, and its management is key to the robust delivery of mobility applications," Galloway said. "Cognio's innovation in spectrum intelligence will help ensure Cisco continues to differentiate our ability to deliver our customers rich and dependable end-user mobility experiences."
Yankee Group senior vice president Zeus Kerravala said that acquisition was part of the turning point for Cisco to move from "selling wireless stuff" to becoming a true mobility vendor.
As an aside, Brett Galloway was the Cisco executive who made today's CleanAir announcement, too. While digging around, we also had a Cisco representative offer the following statement regarding what makes CleanAir better than standalone offerings, like Airmagnet or Cisco's own Spectrum Expert:
While spectrum intelligence can be acquired in the form of tools like Spectrum Expert which are useful in the pre-deployment phase, the best solution is to have spectrum intelligence technology integrated directly with the infrastructure.  The fully integrated Cisco CleanAir solution provides powerful features that are not available in Spectrum Expert such as 24/7 proactive monitoring of interference, spectrum security and performance alerts, remote management, and interference device location. And perhaps most importantly, integrated spectrum intelligence enables a new breed of RRM, which is able to understand and intelligently mitigate the impacts of interference.
There you have it: The long, relatively un-sordid backstory behind Cisco's latest wireless defense mechanism. I'm meeting with Cisco again Thursday, so feel free to e-mail or tweet any unanswered questions you might have to me in the meantime.