Jul 25 2011 12:17PM GMT

Profile: Michael Morisy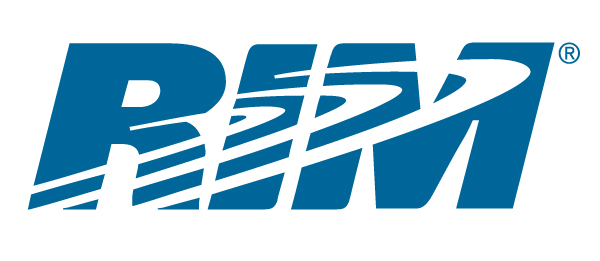 I remember very clearly the first and only time I've met Mike Lazaridis, founder and co-CEO of Research In Motion (RIM). It was in 2008, with the iPhone still being a relatively new phenomena and RIM's occasional mass outages – which made BlackBerry e-mail inaccessible for a matter of minutes or hours – were headline news.

Of course, I asked him about the intense interest from businesses in the iPhone, and his response was to look down at the BlackBerry in his hands and start tapping away, one handed. "You can't do that with a touch device," he told me.
But what about all the executives who were simply overriding IT to bring in the iPhone?
"I think the iPhone has a great deal of appeal to a certain class of users," he said, adding that Apple's design-centric approach would ultimately limit its appeal by sacrificing needed enterprise functionality. "I think over-focus on one blinds you to the value of the other."
Lazaridis' critiques weren't off base: Apple is just now launching volume licensing and B2B-app capabilities on its app store, and it lacks the capability to do fine-grained command-and-control of app installation, modification and restriction that BlackBerry administrators have long enjoyed. But that hasn't slowed RIM's slide in smart phone marketshare to the Cupertino giant, and I think Lazaridis has grown to regret his own company's blindness: The company announced it's laying off about 11% of its workforce, or 2,000 people, today.
To put that in perspective, however, RIM points out that its workforce has quadrupled in the past 4 years, driven largely by acquisitions, and the layoffs are part of a larger "cost optimization program" the company has implemented. Still, with a tepid reception to both its tablet and touch phone line, the company is in need of a way to re-stake its territory.
Michael Morisy is the editorial director for ITKnowledgeExchange. He can be followed on Twitter or you can reach him at Michael@ITKnowledgeExchange.com.