Oct 28 2009 2:39PM GMT

Profile: Michael Morisy
Just in time for Halloween, it looks like Nokia Siemens Networks is trying to re-animate the vision of Microsoft's decrepit Passport single sign-on system, but this time in the hands of telecom companies.  The times sure have changed, but will users be spooked by having their data in the hands of Verizon, AT&T and other service providers?
Out at SuperComm, Nokia Siemens Networks invited me over to hear the latest about its One-NDS subscriber data management platform. One-NDS is in version 8.0, and as the NSN representatives explained it, it has ambitious plans for when it finally grows up: Provide a single sign-on service, managed and maintained by telecoms.
The Nokia Siemens representatives told me the service could allow a user to access the same services, with a single sign-on, from, for example, a home computer, their cell phone and a TV, and pointed to services like Google Apps, Amazon and Yahoo! as potential tie-ins. Eventually, Nokia Siemens hopes, carriers will hold and control all aspects of the "digital self," giving users a central, secure way to control how their information is being used online, and who's allowed to use it.
When I asked them why NSN and telecoms would succeed here when Microsoft struggled so mightily, they pointed to a recent global survey they took: 82% of the 9,200 respondents said privacy is an important topic, while 45% responded that they felt like they lack control over their personal data.
But why telecoms? Nokia Siemens had a survey for that, too: They didn't say that telecoms were trusted or loved by users, but that they were at least more trusted than other industries, including insurance companies, loyalty card providers and the government.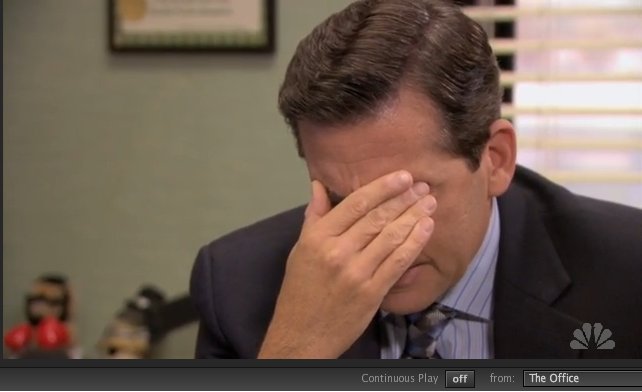 While it's certainly no small feat to rank better in a survey than an industry satirized for Mafioso shake-downs, I have to wonder if users will really trust an industry that considers nickel-and-diming them standard operating procedure with their most sensitive data in what will likely be a proprietary platform.
Even Microsoft Passport's descendant, Microsoft Live ID, seems to have learned a lesson in the intervening years: It's announced support for OpenID, which drops the centralized control in favor of a more open, diverse ecosystem of authenticators and which lately seems to have actually gained some traction as more major online destinations announce their own support for the protocol.