Apr 16 2013 7:58AM GMT

Profile: Michael Tidmarsh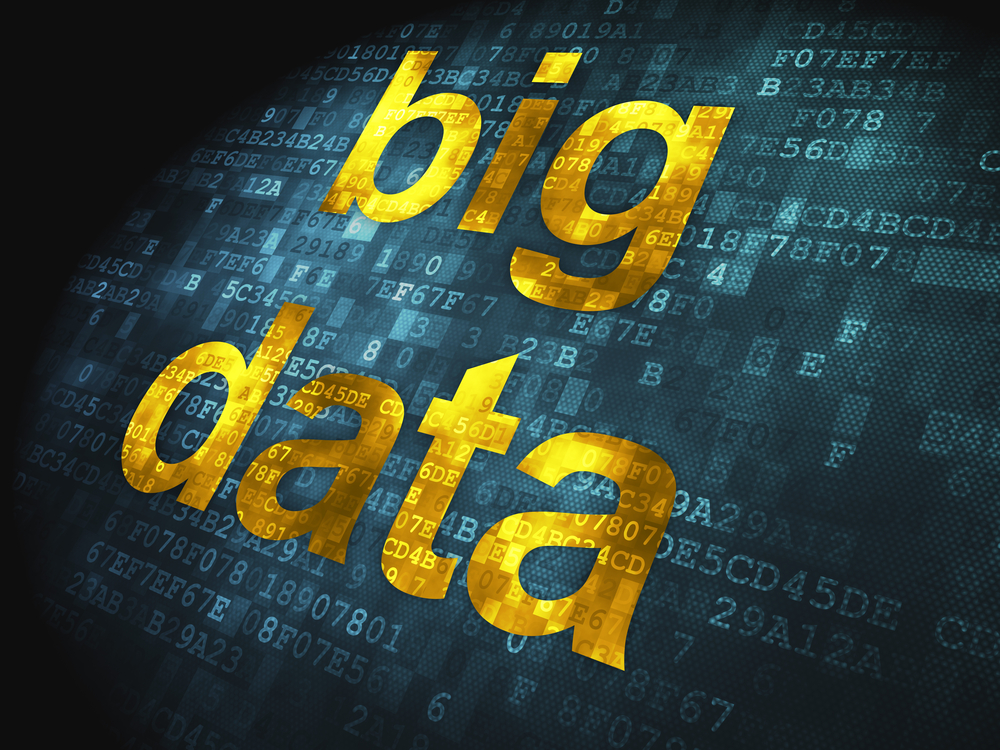 Big data image via Shutterstock
By James Kobielus (@jameskobielus)
Big data's primary executive-level sponsors are chief marketing officers (CMOs). Consequently, it's no surprise that big-data repositories are primarily populated with information on customers. To the extent that the CMO's IT organization has linked diverse customer records to positive identifiers–a process often known as "identity resolution"–they can drive finely targeted marketing efforts.
These massive stores of customer identity information–let's call them "big identity"–are the lifeblood of modern commerce. Social media, other Internet sites, and enterprise repositories manage a sprawling, heterogeneous, disconnected variety of identity information. Rolling up any particular individual's various identities across these sites demands the massively parallel horsepower, specialized analytic tools, and high-capacity storage of a robust big-data infrastructure. Identity resolution leverages advanced algorithms to uniquely match the disparate identities that an individual or group might be using.
Identity resolution is the missing link between two important use cases of big data: social media analytics on the one hand and multichannel customer relationship management on the other. High-performance identity resolution is already a substantial application in customer data integration, data quality, master data management, and anti-fraud applications.
Social media monitoring, however, has yet to tap its potential. How else can we match the disparate identities that people go under in Twitter, Facebook, and other socials, both against each other and against the system-of-record identifiers that we keep on customers in our CRM, data warehousing, and other operational platforms? Without the ability to resolve some prospective customer's social-sourced identities, how can we determine whether or not they're an existing customer or a hot prospect?
The flip side of the "big identity" dream is the potential for high-powered violations of personal privacy. Some say big data is Big Brother's chief tool for mass surveillance. Others say it opens a Pandora's box for any grass-roots peeping-Tom to pry into other people's affairs with the most powerful telescope ever invented. A cynic might say that social business–one of the hottest new focus areas in multichannel marketing and engagement–is all about everybody minding–and mining–everybody else's business.
Privacy concerns are rooted deep in the heart of the online experience, which thrives on freewheeling give-and-take but can easily slip into oversharing, surveillance, cyberstalking, and intrusive targeting. Businesses should put privacy considerations at the core of our big-data strategies before customers demand it or the courts, regulatory bodies, and legislators decide to force our hands.