May 23 2011 4:19PM GMT

Profile: Michael Morisy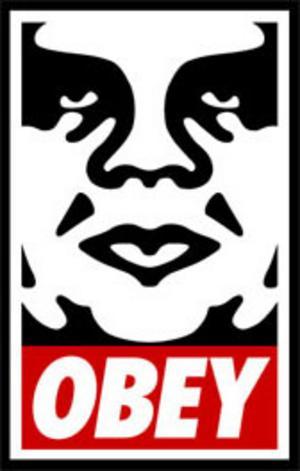 In Seattle, an upgraded 802.11n mesh network means the police department can keep a watchful eye on more of the city than ever before, without the need to deploy costly new fiber lines. And if things go well, the pilot project will be expanded from a few wireless routers powering six cameras placed on Columbia Center, Seattle's tallest building, to a broad mesh network powering 180 wireless routers covering about two-thirds of Seattle's downtown area.
As SearchNetworking's Shamus McGillicuddy reports, this proposed network, which is contingent upon further grant funding, would not only drive networked video but also a host of other potential emergency services:
In that scenario, the Seattle PD would use the group of APs downtown to create a mesh network, so first responders from multiple agencies could access the cameras. The first mission of this expanded network will be to deliver IP video surveillance along the waterfront, but Moss said the network will eventually deliver a variety of wireless services for multiple government agencies.

"We'll be deploying cameras along the waterfront, and those will have to be accessed with the MSR4000 units because we will have harbor units or fire department or Port of Seattle police accessing those feeds from the water. So we need something with a strong signal on the waterfront," he said.
It's important to note that the "two-thirds coverage" is wireless coverage, not video coverage. Currently, Seattle police have to daisy-chain two trucks within wireless hopping distance of each other, making coverage possible at "major events" where there's some planned coordination involved, particularly when the police can tap into surveillance cameras of nearby parking garages and restaurants. The new network, however, would allow continuous video coverage, keeping a watchful eye on Seattle's waterfront even when the foot patrol isn't on the prowl.
Michael Morisy is the editorial director for ITKnowledgeExchange. He can be followed on Twitter or you can reach him at Michael@ITKnowledgeExchange.com.