Dec 2 2016 4:10PM GMT

Profile: Michael Tidmarsh
Tags: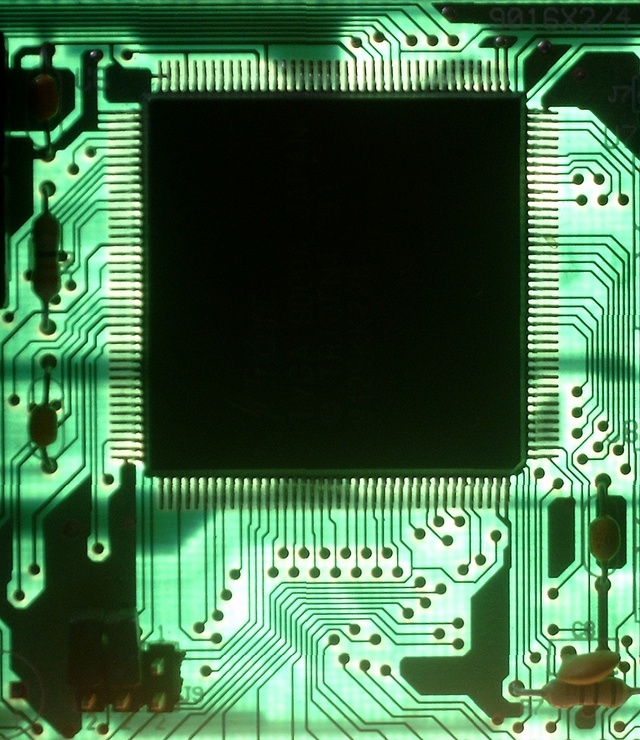 Science technology image via FreeImages
By James Kobielus (@jameskobielus)
Something tells me that 2017 will be a year of intense backlash in the world at large. Judging by the results and immediate aftermath of the US presidential election, the new year does not bode well for positive, uplifting visions in high-tech or any other sector of our society.
In the IT world, we're already deep into a backlash cycle triggered by the disturbing incidence and likely impact of online "fake news" on the just-completed political campaign. Just as disturbing is the popular backlash against data science that was triggered by the epic failure of prominent data journalists to predict Donald Trump's defeat of Hillary Clinton. Initial indications are that the incoming president-elect will single out left-leaning Silicon Valley types for special scorn.
If we consider popular culture as a whole, what are the most likely backlashes relevant to artificial intelligent, cognitive computing, machine learning, predictive analytics, and data science that we may see in 2017? Judging by recent experience, it's a safe bet that we'll see the following sorts of controversies throughout the year:
Clearly, none of these are new worries. It's obviously too early to say which of these downsides will be most salient in the popular mind in 2017. Whether positive perceptions of AI and cognitive computing outweigh the negatives depends on how overall economic, political, and social trends play out in the year to come.
None will prove to be a showstopper to the spread and evolution of AI and cognitive computing in the world at large. But these themes, to varying degrees, will impact on people's enthusiasm in embracing these innovations into the core of their lives.