Jun 1 2010 5:00AM GMT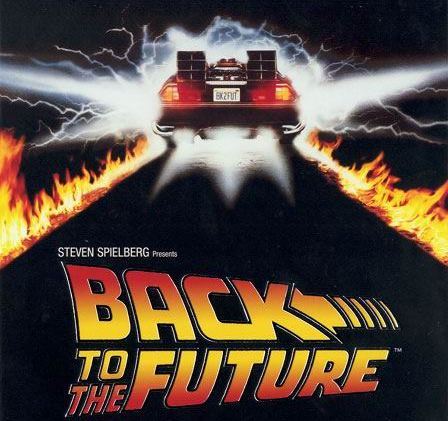 Often people characterize the future as the bearer of flying cars and inexplicably tight silver bodysuits. Among the more likely of predictions of the future is federated storage. Though the term may fall victim to obscurity and lack of a solid definition, it's not stopping anyone from trying. From Wikibon:
Federated storage is the collection of autonomous storage resources governed by a common management system that provides rules about how data is stored, managed, and migrated throughout the storage network. In this definition, storage resources include disk capacity managed by controllers or appliances controlling multiple arrays.
Wikibon pooled its Twitter followers for reactions to federated storage and received this comical but not unfounded opinion: "'Federation' is the latest word to be put through the hype & definition mangler."
But even more exciting than the dozens of definition attempts around the Internet are the possibilities products like EMC's VPlex will open up for storage in 2010 and the future. May 10th marked the announcement of VPlex Local and Metro, covering the distances of data centers and campuses, respectively. Future versions, the Geo and Global, hope to expand coverage to continental and global distances. What does this mean for storage? This means multiple DCs can be condensed into a single virtual resource. Batch operations can be moved to more energy and cost-efficient locations.
Let's not get ahead of ourselves, however. The Register pegs federated storage as "more of a journey than a finished product." A journey to what? To moving thousands of VMs and information across thousands of miles. EMC's AccessAnywhere is the safety net for issues with address latency, bandwidth and consistency.
One small step for EMC, one giant step toward private cloud computing. Oh, who am I kidding? It's a huge step for EMC.
Melanie Yarbrough is the assistant community editor at ITKnowledgeExchange.com. Follow her on Twitter or send her an email at Melanie@ITKnowledgeExchange.com.