Jan 20 2010 12:10PM GMT

Profile: Michael Morisy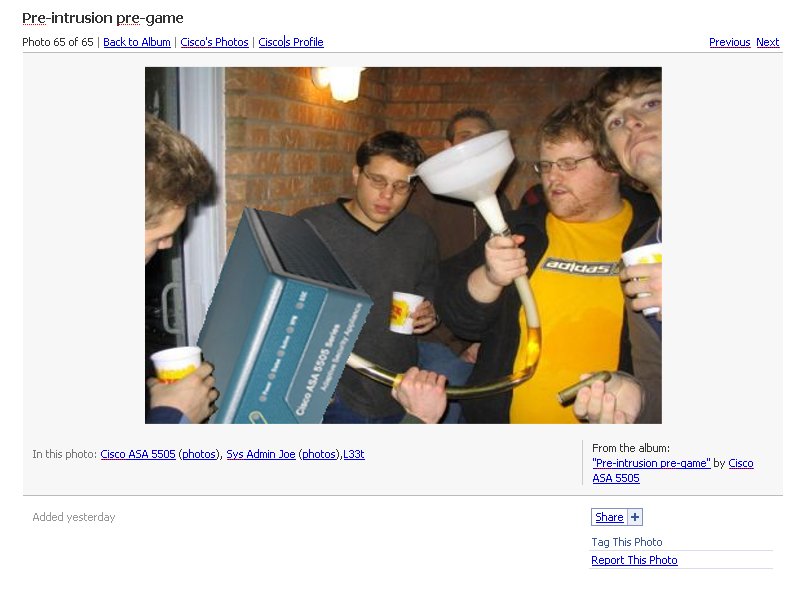 She raised a trembling hand during the social media panel: "How are we supposed to manage Twitter, a Facebook account, LinkedIn, and everything else when we have a job to do?" It was a suicide mission.
"Tweetdeck!"
"Twhirl!"
"TweetBeep!"
"A second monitor dedicated solely to following all your accounts in live stream!"
And finally, belatedly, some sanity: "And you need to know when to turn it off."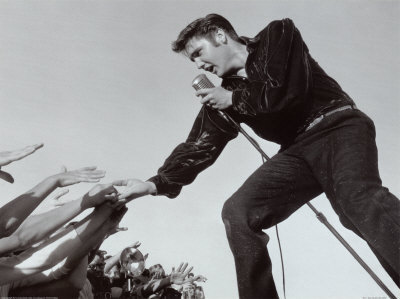 There's a backlash growing (ok, it's been there since the first Facebook wall post), a chorus in the wilderness shouting: "A little less conversation! Get a real life, because we have work to do!"
"A Little Less Conversation" was actually the title of famed geek blogger/ former Microsoftie Joel Spolsky's most recent Inc. column, in which he outlines the problems of over-communication:
Now, we all know that communication is very important, and that many organizational problems are caused by a failure to communicate. Most people try to solve this problem by increasing the amount of communication: cc'ing everybody on an e-mail, having long meetings and inviting the whole staff, and asking for everyone's two cents before implementing a decision.

But communications costs add up faster than you think, especially on larger teams. What used to work with three people in a garage all talking to one another about everything just doesn't work when your head count reaches 10 or 20 people. Everybody who doesn't need to be in that meeting is killing productivity. Everybody who doesn't need to read that e-mail is distracted by it. At some point, overcommunicating just isn't efficient.
Expect the problem to get worse: Even if you don't have any real life friends, soon our own machines will turn against us in an over-sharing glut. Take ManageEngine's OpManager 8.5 update:
The latest update to OpManager also integrates the software's alarm management module with the social networking and micro-blogging service, Twitter. Alarms generated in OpManager can now be sent as Direct Messages to users' Twitter accounts and users can then acknowledge, clear or delete the alarms by replying via Direct Message. Another important addition is to the fault management module in OpManager 8.5, which can now receive network alerts via RSS feed.
Next your router will be poking you, your data center will be friend'ing you and your Firewall will be tweeting albums of the crazy kegger it went to this past weekend.
At least now you'll know where those new vulnerabilities came from.
Still not convinced? Follow us on Twitter @ITKE or @Morisy, or go old school with RSS.