Aug 2 2011 7:50AM GMT

Profile: Michael Morisy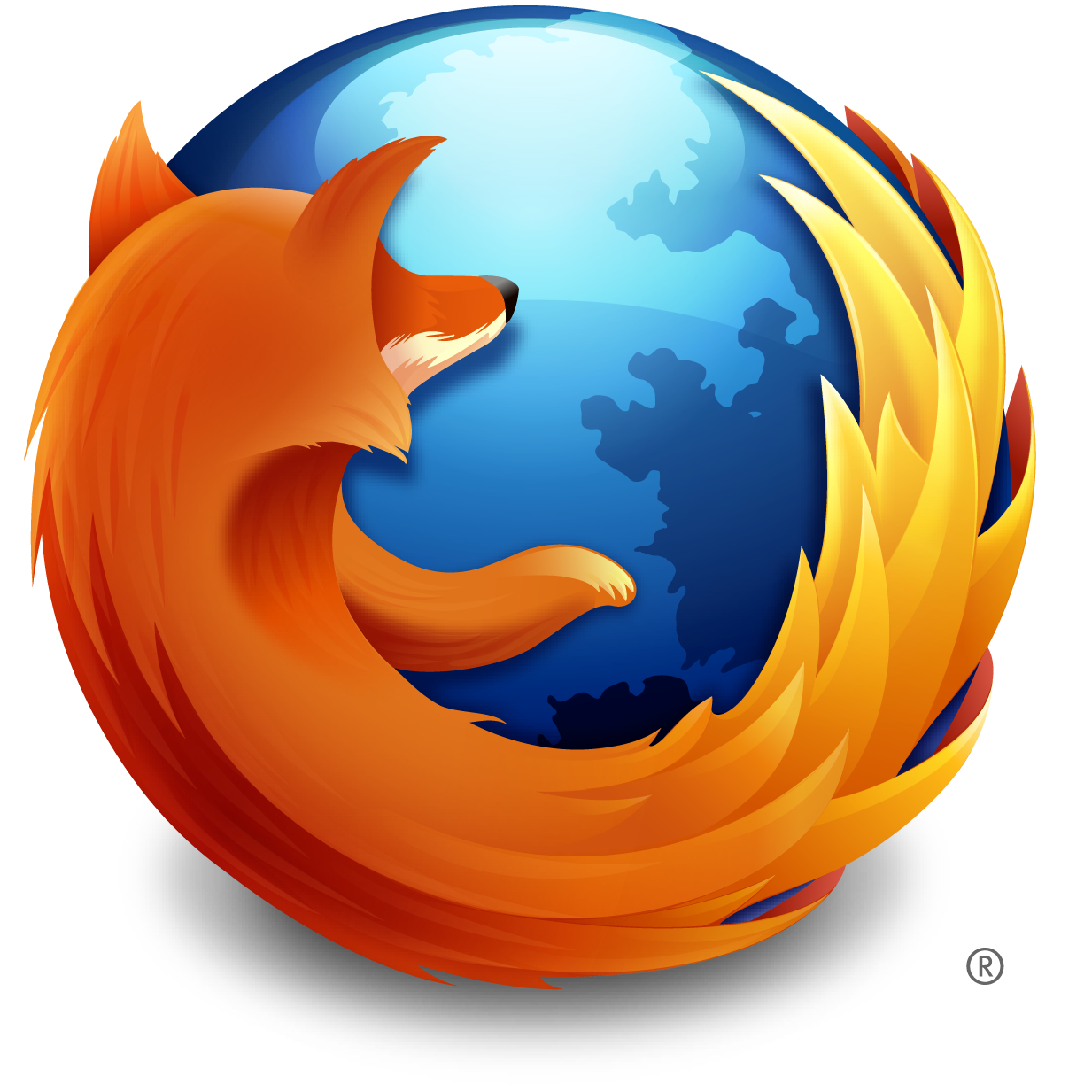 A faster, more iterative development process, with more features, fewer bugs and quicker competition, is a welcome change for almost everyone – except IT departments scrambling to support Yet Another Moving Target. That's the problem Firefox ran into early this year, when it switched to a release early, release often development cycle in part to better compete with Google Chrome. In June, Mozilla's director of browser Asa Dotzler went so far as to comment on June 23 that "enterprise has never been (and I'll argue, shouldn't be) a focus of [Mozilla]". Microsoft jumped at the opportunity to promote its longer-term commitment to IE support.
Well, less than a month later Mozilla, while widely praised for its bold move in the press, showed signs of contrition: It re-established the Mozilla Enterprise User Working Group, a private forum to gauge concerns and address the needs of IT professionals and departments, while acknowledging the very real needs to test and lock down work environments.
There was a similar about-face from Apple recently when the company introduced its Volume Purchasing Program, which allowed IT managers (or any corporate honchos) to centrally manage and distribute application redemption codes while getting bulk-purchase and customer-order discounts. The inability to bulk-order custom or even off-the-shelf apps was long a sore point for IT administrators, even as they were unable to stem the tide of incoming iDevices.
But looking over the history of these two organizations, and particularly their relationship with business and IT customers, even these steps make clear one over-riding point: The priority is still the end user. As Mozilla's head of developer engagement Stormy Peters put it, "Mozilla is fundamentally about people and we care about our users wherever they are."
There has been a shift over the past several years to move from an IT-centric view of a company's technology (speeds and feeds) of the world to focusing on how the technology can align – regardless of the specs or underlying infrastructure – with making the business run better. The overriding focus of Apple and Firefox can be, as these changes have shown, complimentary to this approach, but it's yet one more juggling act of mismatched priorities the new role of IT manager is forced to juggle.
How well do you see the user and business stars aligning? Did Firefox go far enough by restarting its Working Group? Do businesses need to draw a harder line when it comes to the enterprise support they expect or demand? Let me know in the comments or at Michael at ITKnowledgeExchange dot com.
Michael Morisy is the editorial director for ITKnowledgeExchange. He can be followed on Twitter or you can reach him at Michael@ITKnowledgeExchange.com.