Mar 21 2018 9:40AM GMT

Profile: Michael Tidmarsh
Tags: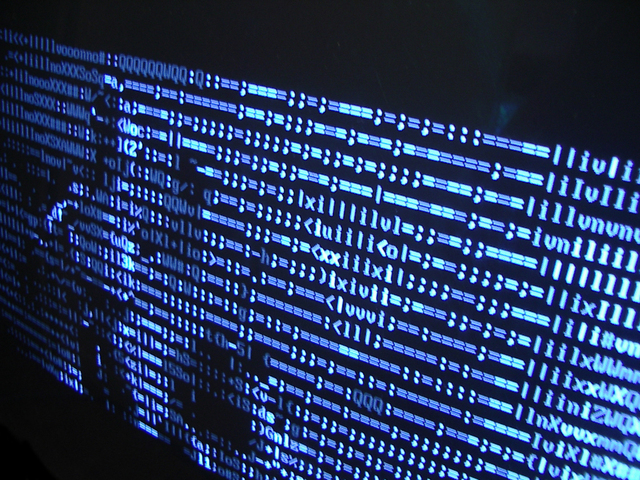 Application image via FreeImages
By James Kobielus (@jameskobielus)
Artificial intelligence (AI) is transforming practically every aspect of the application, analytics, data management, and IT infrastructure markets.
Increasingly, AI applications live in the cloud. As Wikibon found in our recent Big Data Analytics Trends and Forecast, the application industry's transformation toward AI-first go-to-market models is well underway.
In this regard, here are the key trends that Wikibon sees disrupting the application market in the era of all-things AI:
Old-line business analytics application vendors are losing momentum as the market migrates to comprehensive public cloud-based offerings that use AI to add value to data warehousing, data lakes, stream computing, in-memory cubes, real-time decision support, and other traditional enterprise applications.
Established application vendors are migrating their solutions to public clouds that leverage the sophisticated AI APIs, libraries, and 24×7 managed services in those environments.
Analytic app vendors are shifting their solution portfolios toward delivery of packaged AI applications that deliver fast industry or task-specific business outcomes.
Application platforms are being architected for continued versionless feature evolution through continual refresh of the AI, metadata, rules, graphs, and other intelligent artifacts that have been deployed to the cloud edge.
Application development tools are evolving toward a focus on building and orchestrating AI microservices in distributed environments, especially in mobility, robotics, sensor networks, and other edge scenarios.
Big data catalogs are becoming the centerpiece of vendors' data-lake platforms, enabling real-time curation, exploration, modeling, training, deployment, and governance of AI applications.
AI-driven IT management tools are becoming commonplace, enabling 24×7 automated event monitoring, root-cause diagnostics, and predictive remediation of application, network, and system performance.
More new enterprise application-development projects that come online involve building AI-driven smarts for deployment to mobile, embedded, and Internet of Things endpoints, as well as to massively parallel data centers, and domain-specific gateways.
Increasingly, enterprises will be adopting AI-infused solutions as pre-built, pre-trained templatized cloud offerings that continuously and automatically adapt and tune themselves to deliver desired business outcomes.
For more depth on all of these trends, please check out the market study here.